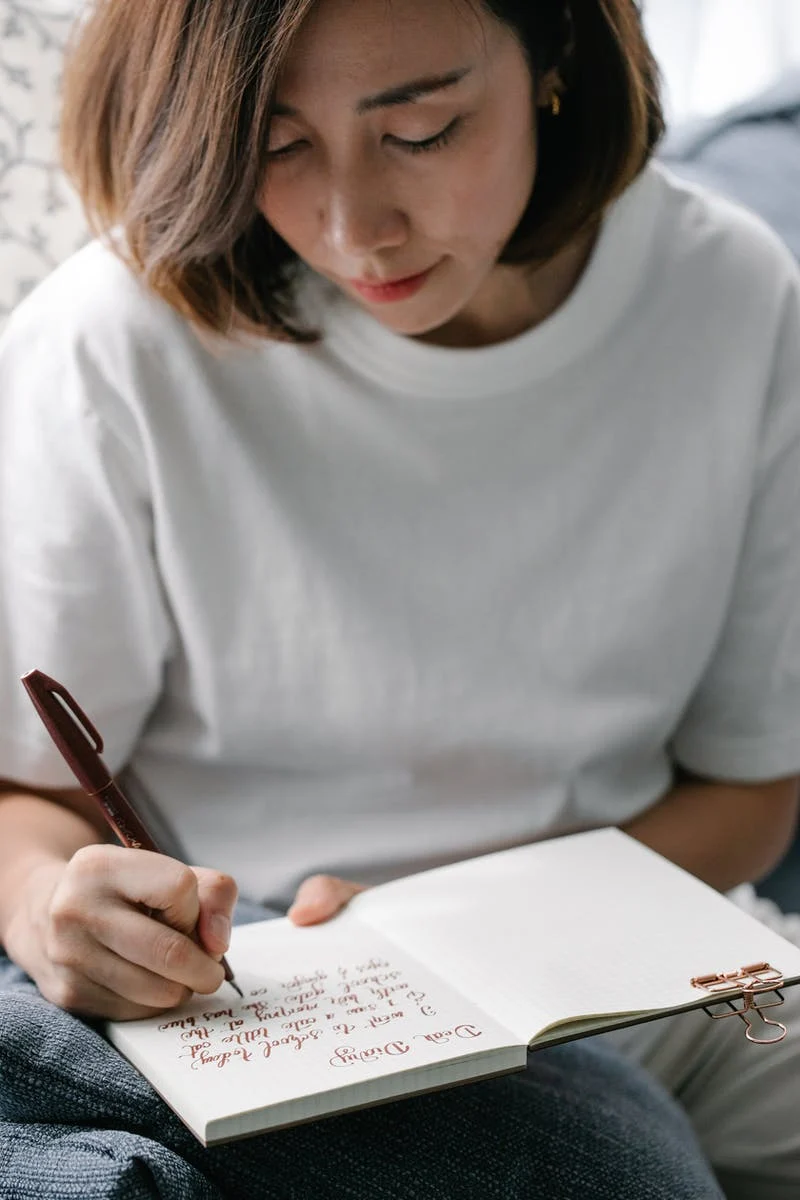 02/02/2023 by Troy Huggett, M.S. 0 Comments
An Attitude of Gratitude!!!
You may think this is a little silly - but when you ask my clients, they will tell you this is as important as the nutrition and exercise for success! 
If you want a happier life = learn to appreciate yourself and others. 
An attitude of gratitude transcends every aspect of your life, making it brighter and richer. 
You'll even learn to enjoy the time you spend exercising. 
*Bonus Tip - In addition to simply having an attitude of gratitude, kick up the benefits by adding in daily Gratitude Journaling. The results of 'writing it down' on paper with a pen or pencil, truly increases the benefits exponentially. 
Get (Mentally) Strong - Stay Fit!

Troy 
269-967-6300
info@fitnessprosbattlecreek.com
https://www.fitnessprosbattlecreek.com
Feed