Welcome & Thank You
for
Taking Control of Your Health!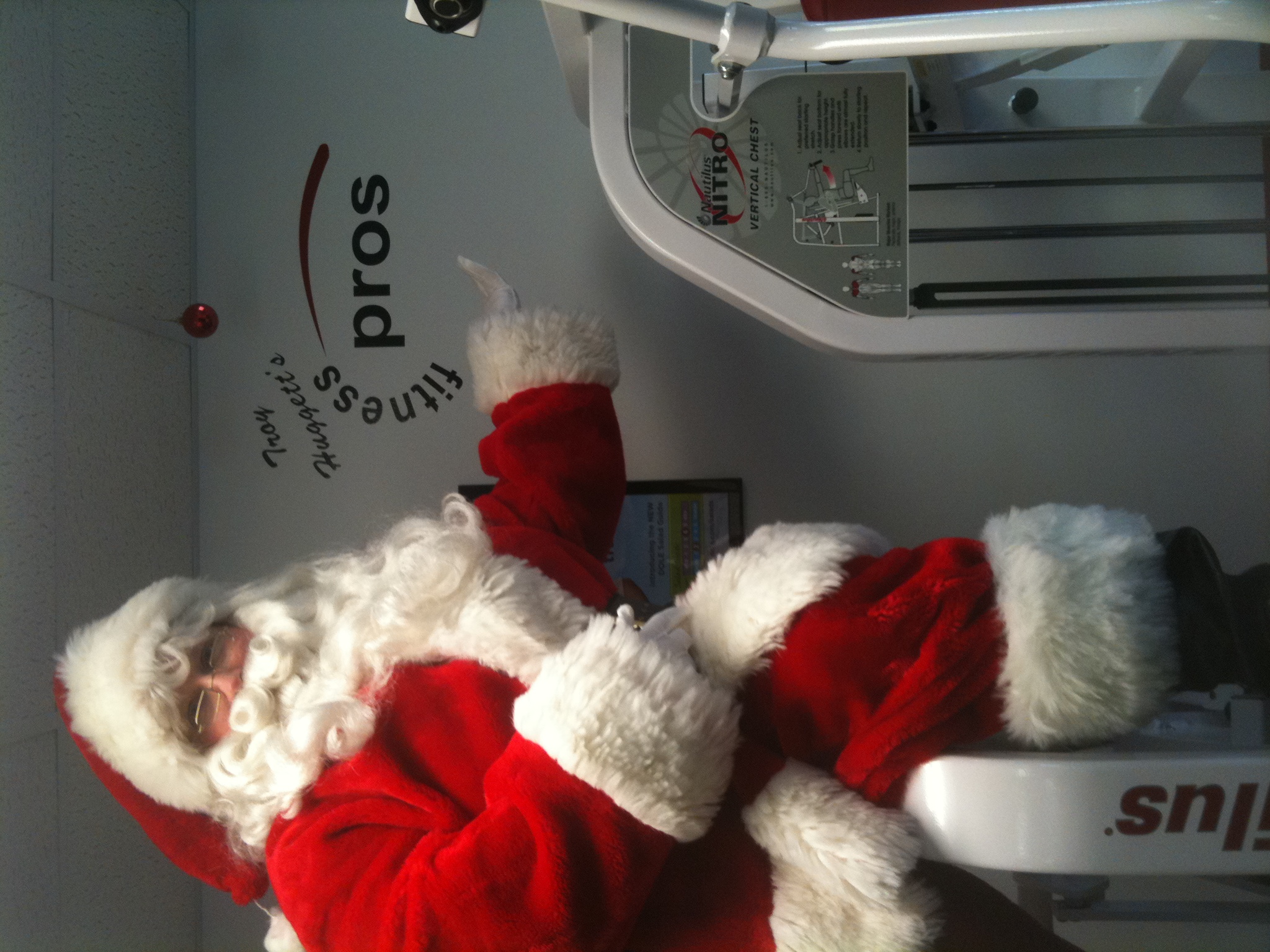 You've made the right choice at the right time!
I always love getting a deal when I finally decide to take that next step! I'm glad we think alike!!
It's time to take your health to the next level!
Call me at the office: 269-967-6300
or email: info@fitnessprosbattlecreek.com
to schedule your first session!