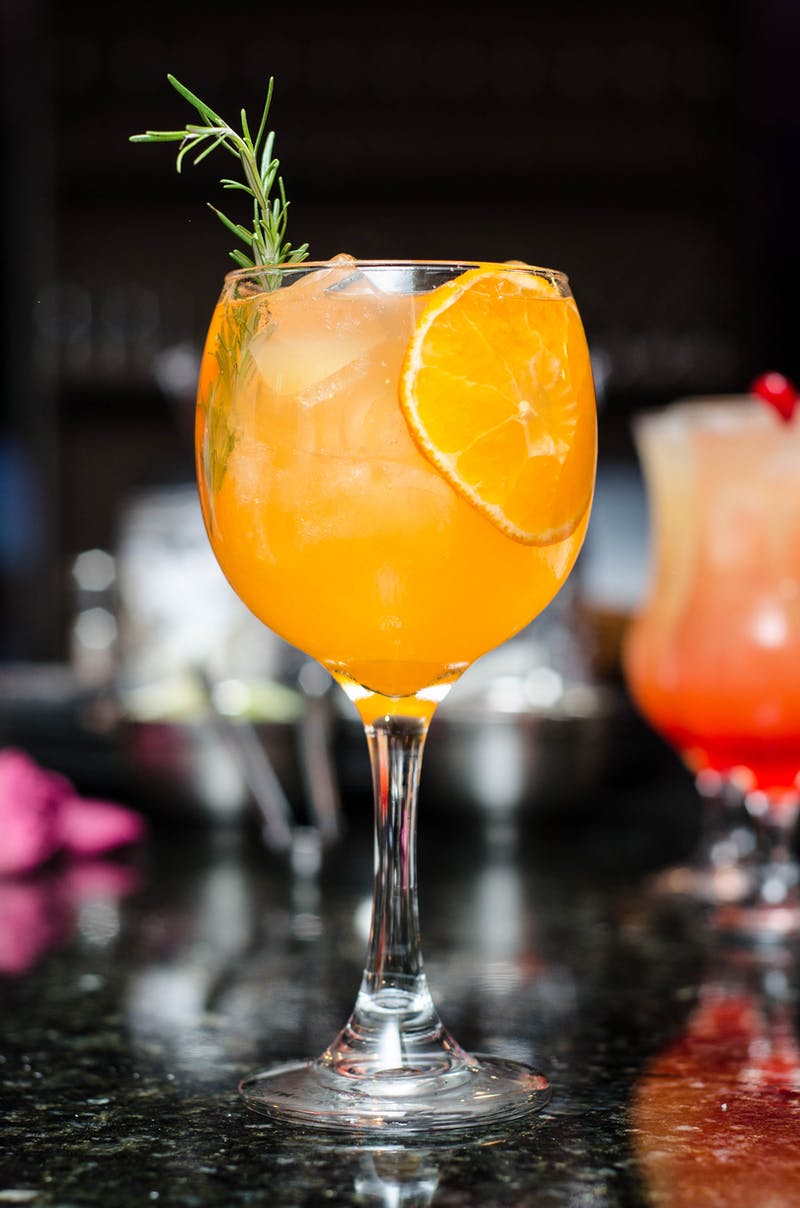 08/30/2022 by Troy Huggett, M.S. 0 Comments
Don't Drink your Calories...
Quit wasting your time and energy on sugar drinks - save the calories and take in something healthier and lower in calories. 
Here's an easy way to live healthier: 
Don't drink calories. 
Liquid calories are sneaky. You don't get that full feeling like with solid foods, but you're still taking in tons of calories. Avoid drinks like: regular sodas, smoothies, juices, sweet coffee drinks, hot chocolate, milk shakes, and alcoholic beverages. Drink plenty of water instead-you'll lose weight and feel great.
I know this sounds simple - but it really is the way to great results! Take advantage of this one quick, simple adjustment and enjoy a whole new body and mind :)
In addition to shaving tons of unnecessary calories in a quick switch of drinks, you'll also feel amazing! 
Remember, Calories are just one of the pieces in the weight loss puzzle - Click here to get the most complete program available to help you achieve your weight loss results and the health and fitness you've been looking for………. 
https://biohackers.teachable.com/p/transformation-challenge/?preview=logged_out
Get Strong - Stay Fit! 
Troy      
https://biohackers.teachable.com/p/transformation-challenge/?preview=logged_out
Feed