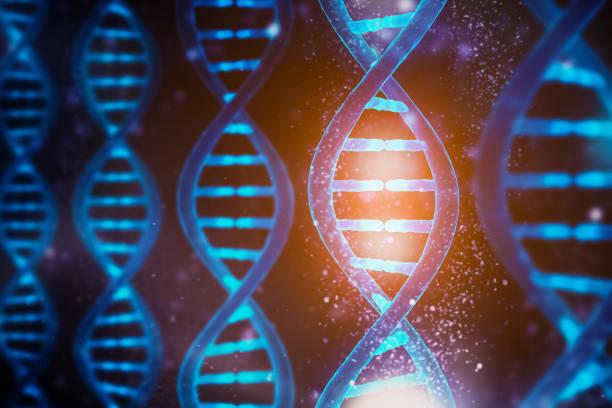 01/26/2023 by Troy Huggett, M.S. 0 Comments
EpiGenetics - It's where it's at.....
EpiGenetics is no Joke. You can literally control your genes and now is the time to learn more about how to take true control of body and mind! 
Recent advances in neuroimaging techniques have discredited the old saying: You can't teach an old dog new tricks. Scientists have discovered that the brain actually has dynamic properties throughout life. This means that your brain is always evolving. Through practice, you are able to change your habits and change yourself.
So go on, reinvent yourself!
I'm here to help you if you want to learn how to incorporate what is known as EpiGenetics (the ability to change your DNA). You are no longer stuck with your genes. 
Call me 269-967-6300, email me info@fitnessprosbattlecreek.com to schedule your EpiGenetics Consult! 
Get Strong - Stay Fit!

Troy 
Feed