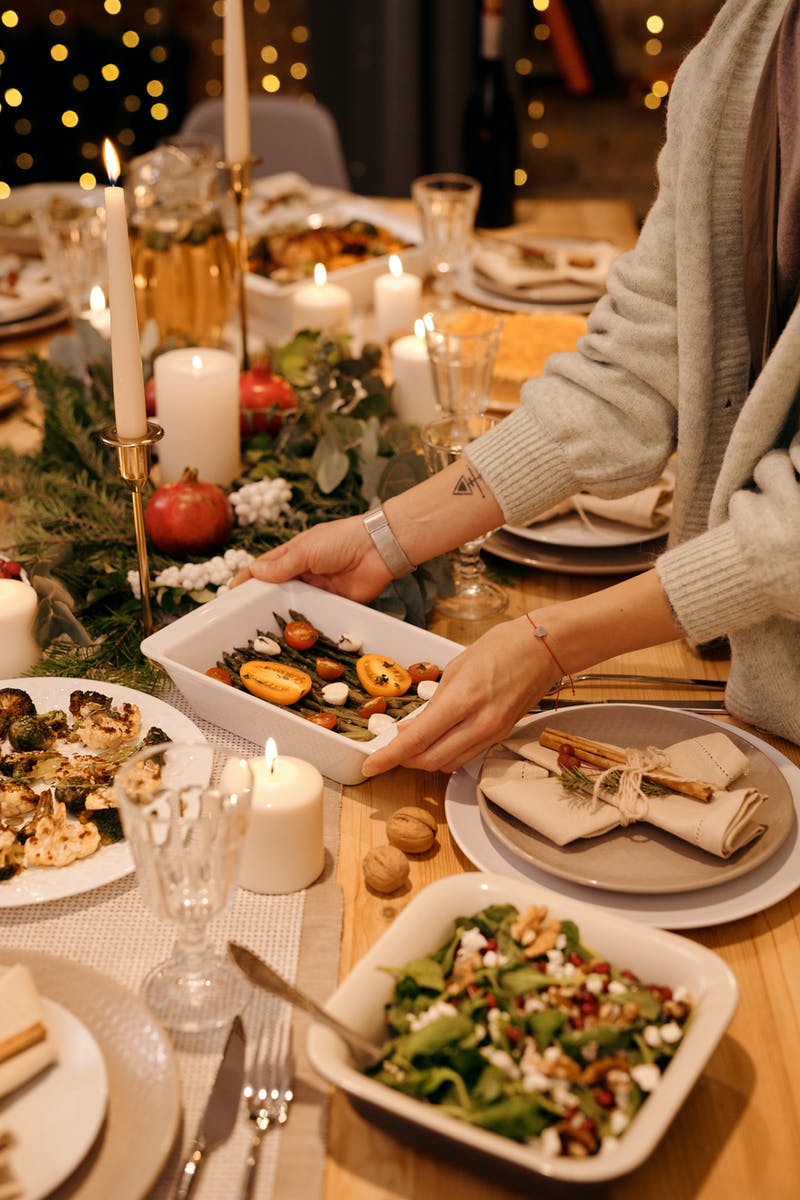 12/23/2022 by Home Cooking 0 Comments
Flip the switch!
Get out of restaurants - come back home. 
Here's a simple way to lose weight in the New Year and even in the final days of this year – 
Cook more meals at home. 

Take control of the foods that you eat. This is the first step toward reclaiming your body and boosting your metabolism.
Dinner doesn't have to be elaborate. Include lean protein, fresh vegetables and a whole grain – that's it!
Get Strong - Stay Fit!
and have a very MERRY CHRISTMAS! 

Troy 
269-967-6300
info@fitnessprosbattlecreek.com
https://www.fitnessprosbattlecreek.com
Feed