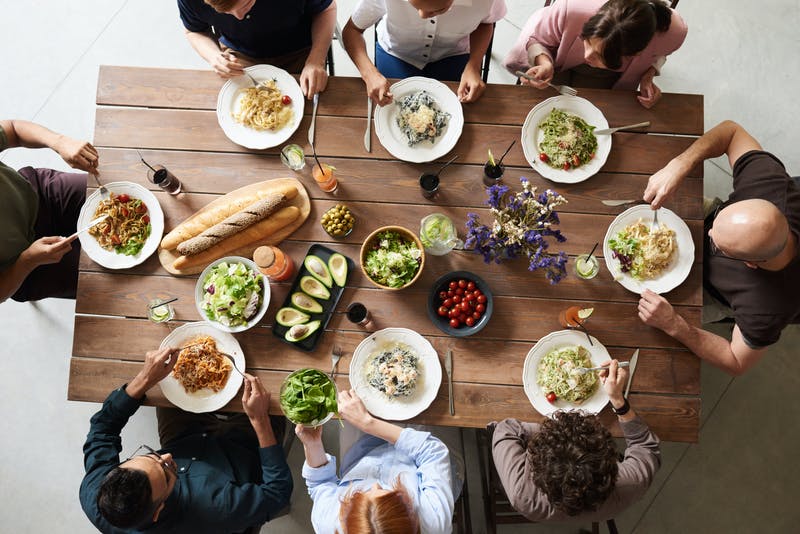 11/07/2022 by Troy Huggett, M.S. 0 Comments
Give Thanks, Get Fit
Don't let Thanksgiving throw you off...
The year's most calorie-dense day is almost here—are you ready? Use this game plan on Thanksgiving to avoid gaining extra weight:
Start your day of thanks with a fiber-filled breakfast.
Take 30-60 minutes for a brisk walk or jog before the big meal.
At the table, fill most of your plate with lean cuts of meat and vegetables. When you've filled up on the healthy stuff then simply taste the heavier dishes, rather than eating a large serving.
Wait at least 20 minutes before you get a second helping. This is very important since it takes at least this long for your body to register how full it actually is. You may realize after 20 minutes that you don't want seconds after all.

Enjoy a warm serving of Grilled Fruit for dessert instead of pie.
To help you get through this season with extreme fitness / weight loss success - call me 269-967-6300, email info@fitnessprosbattlecreek.com or click to get started NOW https://biohackers.teachable.com/p/transformation-challenge/?preview=logged_out
Get Strong - Stay Fit!
Troy
Feed