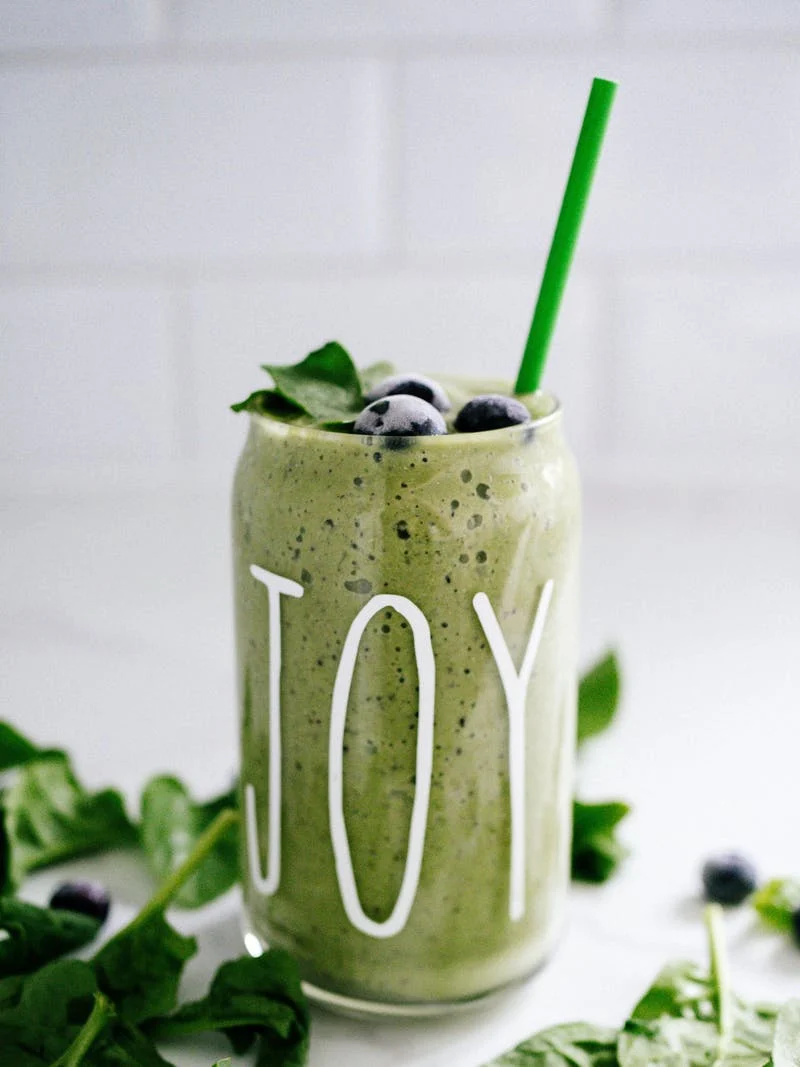 11/01/2022 by Troy Huggett, M.S. 0 Comments
Green Weight Loss! (Happy Halloween - Try this instead of Candy)
It really is true - leafy Greens make all the difference! 
Happy Halloween! 
It's ok if you want to 'cheat' a little with a little of the sugary sweet chocolates and other treats - but return to what I like to call my Magic Elixir - The Green Smoothie! 
Need more convincing that greens should be a regular part of your diet? 
People who consume green smoothies report fewer cravings for unhealthy food and tend to snack far less than when they aren't getting their greens. 
So sip your green smoothie with a big smile, knowing that you're turbo charging your health and expediting your weight loss
*Bonus recipe :) 
Green smoothies consist of 3 basic ingredients: greens, fruit and water. Have fun experimenting with a wide range of varieties of both the greens and the fruit in order to reap the most benefit. You may be surprised to find that the simple combination of greens and fruit is quite delicious.
Servings: 1
Here's what you need...
1 bunch (2 cups) red dandelion greens (feel free to use spinach or any other dark greens)
1 cup strawberries
1 banana
1-2 cups filtered water
In a high speed blender mix the ingredients until smooth.
Nutritional Analysis: One serving equals: 199 calories, 1g fat, 47g carbohydrate, 10g fiber, and 6g protein.
*This is a great treat to drink with your kids - they love the fruit and you sneak in the veggies :) :) 

Get Strong - Stay Fit! 

Troy 
269-967-6300
https://www.fitnessprosbattlecreek.com
tinyurl.com/3ffk8meb
Feed