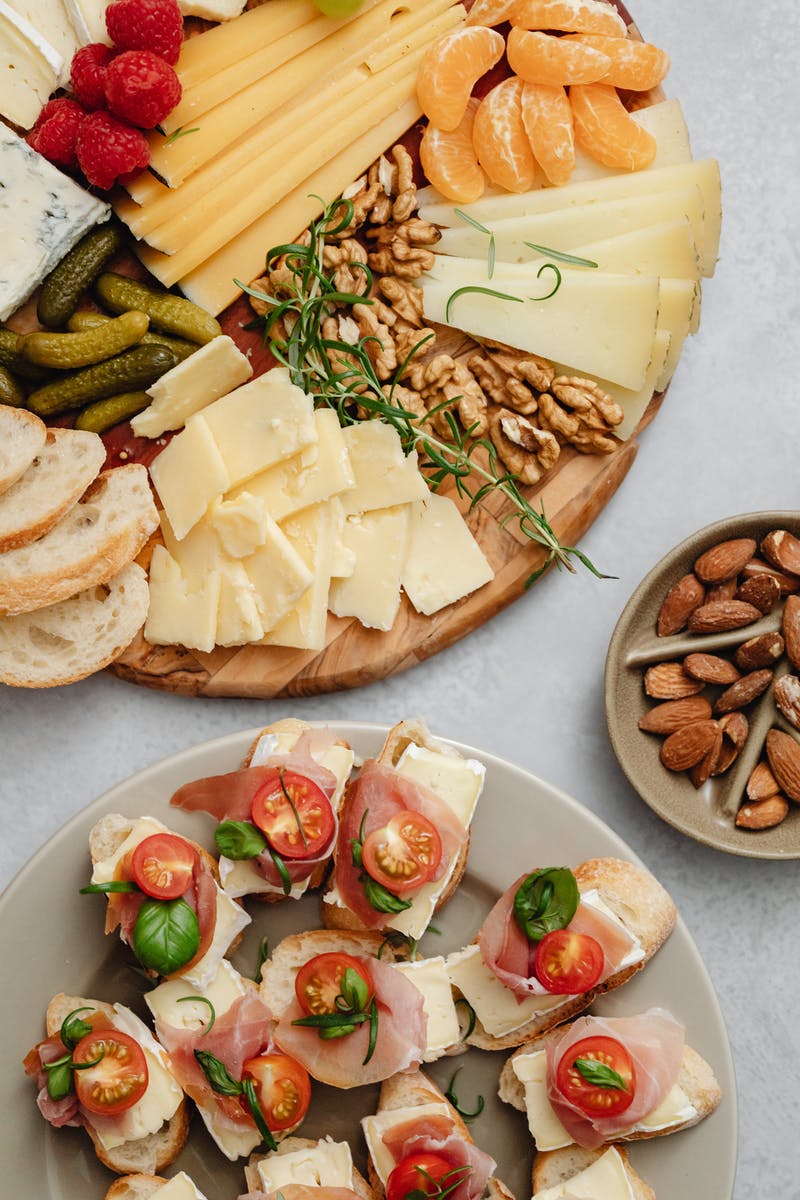 05/01/2023 by Troy Huggett, M.S. 0 Comments
It's your Choice - Make the right one!
I wrote a book many years ago called "It's All About Choices" and it really is - now you make the right one for your health and fitness. 
It's Your Choice….
At every snack break, you have a choice to make. 
Will it be the leftover holiday candy, chips, and soda? 
Or will it be a nutritious and delicious portion of food to give you the energy, calories, and the goodness you need to make it through your day? 
Make the right decision and become leaner and healthier! You can do it, I believe in you and am here for you if you needed a little push. 
Get Strong - Stay Fit!

Troy 
269-967-6300
info@fitnessprosbattlecreek.com
https://www.fitnessprosbattlecreek.com
tinyurl.com/3ffk8meb
Feed