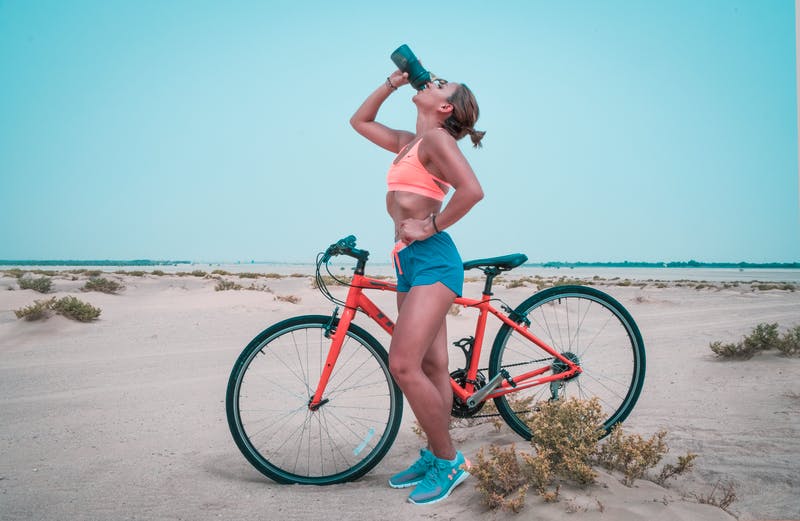 11/15/2022 by Troy Huggett, M.S. 0 Comments
Know YOUR Reason!
It's really the only important thing - without it, nothing matters and nothing important ever happens - Turn it around and make it happen because you KNOW! 
Your number one reason for exercise is unique to you. Maybe you want to fit into a smaller pant size or lower your cholesterol. Or maybe you just love how a good workout makes you feel.
Whatever your reason is, remind yourself of it often. Write it down and place it where you will see it everyday. It may be just the motivation that you needed…..
Get Strong - Stay Fit! 

Troy 
269-967-6300
https://www.fitnessprosbattlecreek.com
Feed