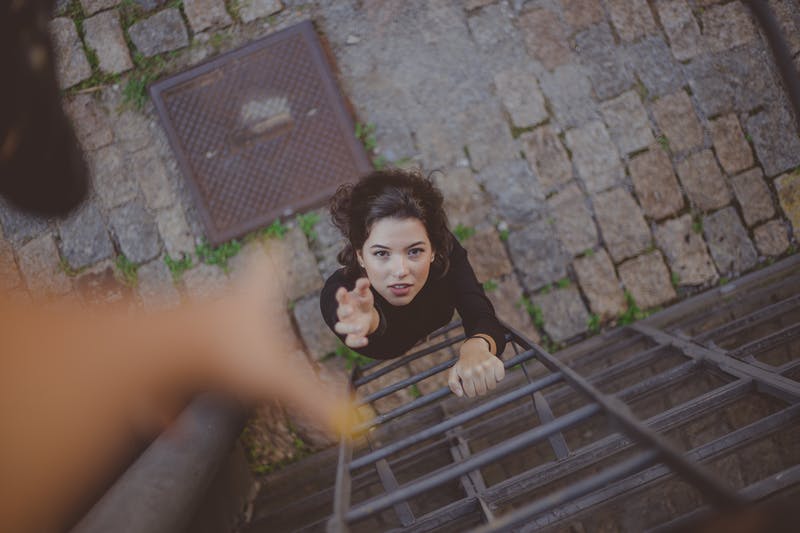 05/03/2023 by Troy Huggett, M.S. 0 Comments
Listen and Learn - Get Outside the Box!
The Self Help philosophies are valuable to all of us, the tips, strategies apply to all of us in all areas of life - Don't neglect your chance to learn from the masters of this field. 
Moving forward with your fitness involves rethinking some things, getting outside of the box, and changing your thought process. 
How do you do this and create the very best you? I recommend using the teachings of Dr. Maxwell Maltz in his legendary book 'The New Psycho-Cybernetics'.
Dr. Maltz created the original science of self improvement and success, so who better to turn to when you're ready to take your life to another level. His teachings have stood the test of time.
Download 'The New Psycho-Cybernetics' to your phone and listen as you commute to work or as you take a brisk walk. The more you listen the more you'll learn.
If haven't ever taken advantage of the type of teachings of Dr. Maltz - open your mind and be ready for some serious mind shifts - you'll love it. If you have listened or read this type of info in the past, take time now to read it again and increase your success. 
Get Strong - Stay Fit!

Troy 
269-967-6300
info@fitnessprosbattlecreek.com
https://www.fitnessprosbattlecreek.com
Feed