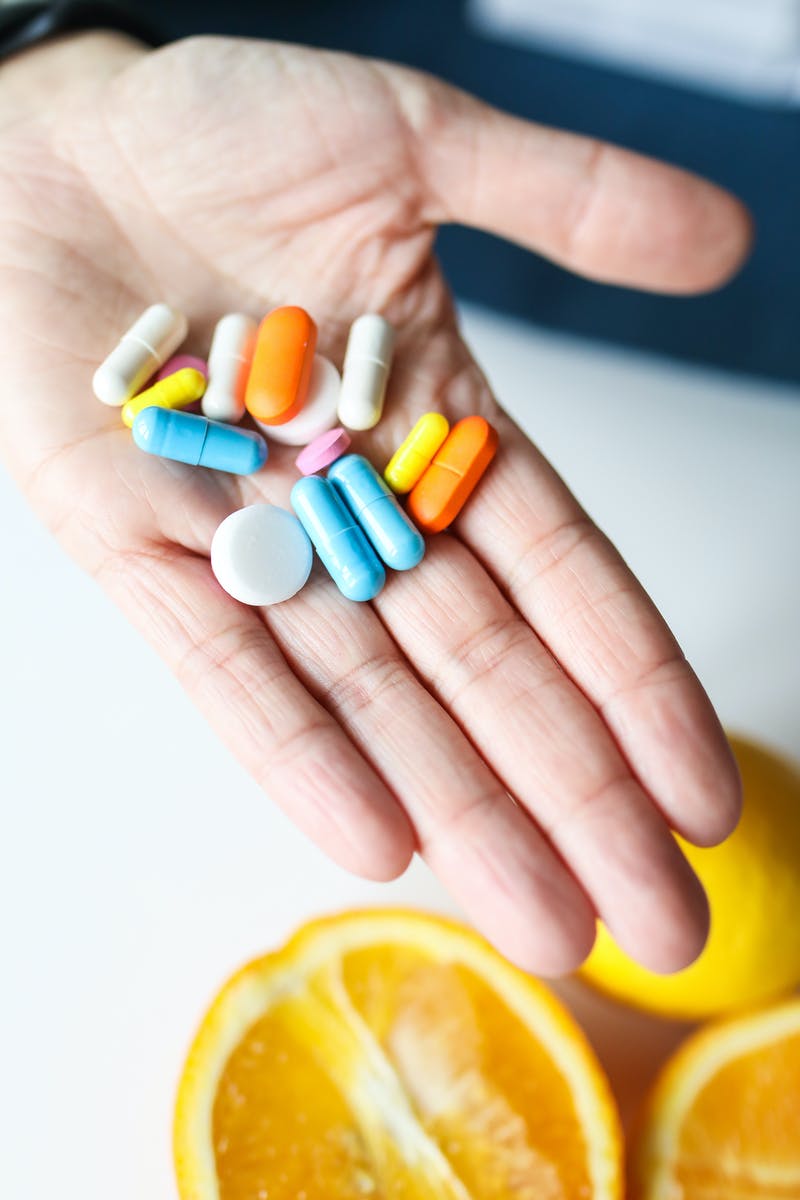 03/07/2023 by Troy Huggett, M.S. 0 Comments
Magic Weight Loss Pills, Potions, Lotions!
The newest, latest, greatest potion, lotion, pills, are everywhere and the ads are slick and all the people have miniscule bodyfat - Just buy this or that product and you can have the same thing....Seems easy enough! Will you fall for it? 
I hate to break it to you, but there's no such thing as magic weight loss pills.
Don't fall for the latest diet pill craze. Have you ever noticed that every weight loss pill specifically states that it works when combined with proper diet and exercise?
Well, they are right—proper diet and exercise will cause you to lose weight—without costly bogus pills.
Come along with me on a weight loss journey of nutritious & delicious foods, quick exercise sessions and appropriate hydration…. and other proprietary techniques that make the BioHackers Wellness Academy totally different! 

Get Strong - Stay Fit!

Troy 269-967-6300
info@fitnessprosbattlecreek.com
https://www.fitnessprosbattlecreek.com
Feed