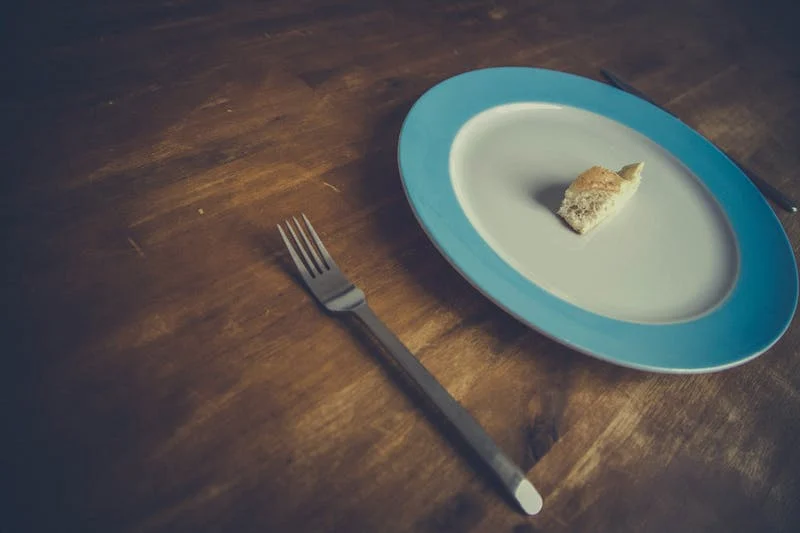 09/08/2022 by Troy Huggett, M.S. 0 Comments
NO More Clean Plates….
Commit to yourself to step back from your meal and stop feeling guilty about not cleaning your plate. 
You know that portions are now larger than ever. Do you really need to eat all of that food? Of course you don't. It is time to release yourself from the obligation to eat every morsel on your plate. Start by always leaving one or two bites. Soon you will find that you naturally stop eating when you're full – even if your plate isn't empty.
Don't make this step harder than it has to be - just push away from the plate - I believe in you! 
We really are all in this together and we can do it!!!! 
Get Strong - Stay Fit! 
Troy
Feed