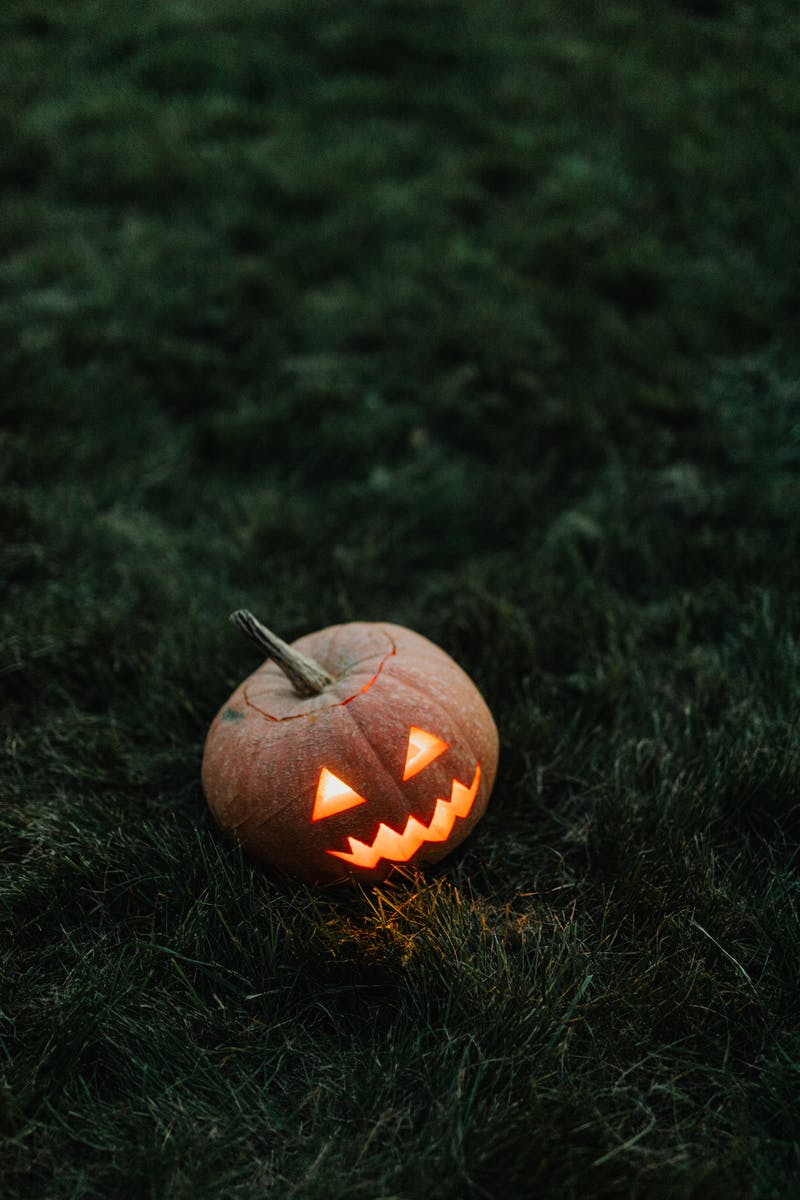 10/03/2022 by Troy Huggett, M.S. 0 Comments
Plan Ahead!
Don't scare yourself this year, make wise choices to take your results to the next level
Halloween is right around the corner, and candy seems to be everywhere. Most people use the holiday as an excuse to purchase their favorite treats, and end up eating far more of it than they should. Break out of the weight gain cycle by saying no to candy this year. There are plenty of non-edible treats that you can purchase for the kids, or stick with healthy treats like boxed raisins. By taking a minute to plan ahead you'll save yourself from countless calories.
Do three things this Halloween -
Wear the coolest costume you've ever worn!
Replace the crap with fun, healthy food! 
HAVE FUN!
If you need assistance in taking your program to the next level - click here https://biohackers.teachable.com/p/transformation-challenge/?preview=logged_out or give me a call 269-967-6300 or email me: info@fitnessprosbattlecreek.com
Get Strong - Stay Fit!
Troy
Feed