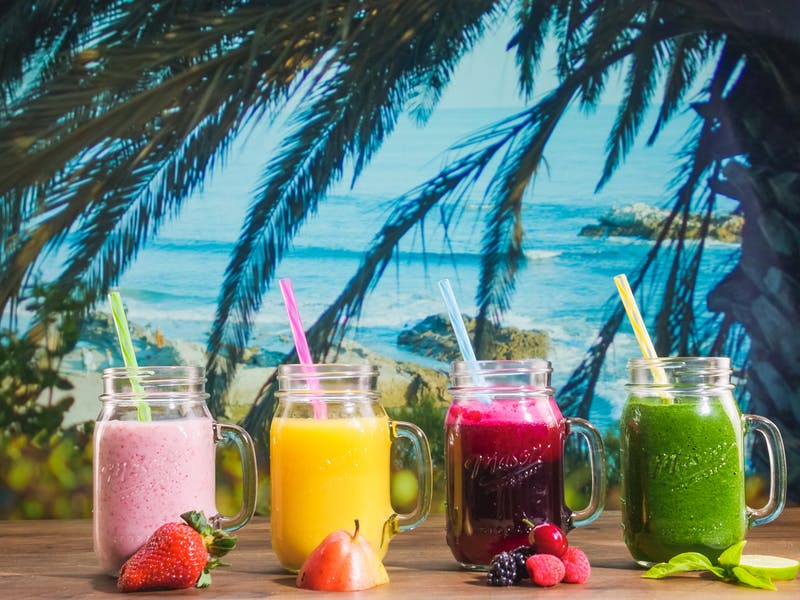 09/29/2022 by Troy Huggett, M.S. 0 Comments
Shake it up Baby!
Do a protein shake a day - nutritous and delicious...
You've heard it said that Breakfast is the most important meal of the day. This is said with many different meanings, ie it starts your metabolism, etc. However, there is something along this line that I don't ever hear: 
"Breakfast is the most influential meal of the day." 
We should hear this more often because it's true! If you start your day with sugary pastries or a greasy breakfast sandwich, the rest of your food choices will follow suit. However, when you start your morning with a wholesome and nutritious meal you'll be more likely to continue with good choices throughout the day. Try a delicious Power juice - put in the delicious items you love - green veggies are great, quality fruits are awesome and a good protein powder and/or flax, chia, etc. seeds can round it out. Use a great shake for quick, nutritious start to your day.
Call me 269-967-6300, email me info@fitnessprosbattlecreek.com or click here to access my online training that comes with a link to 31 great, healthy shake recipes - https://biohackers.teachable.com/p/transformation-challenge/?preview=logged_out
Get Strong - Stay Fit!
Troy
Feed