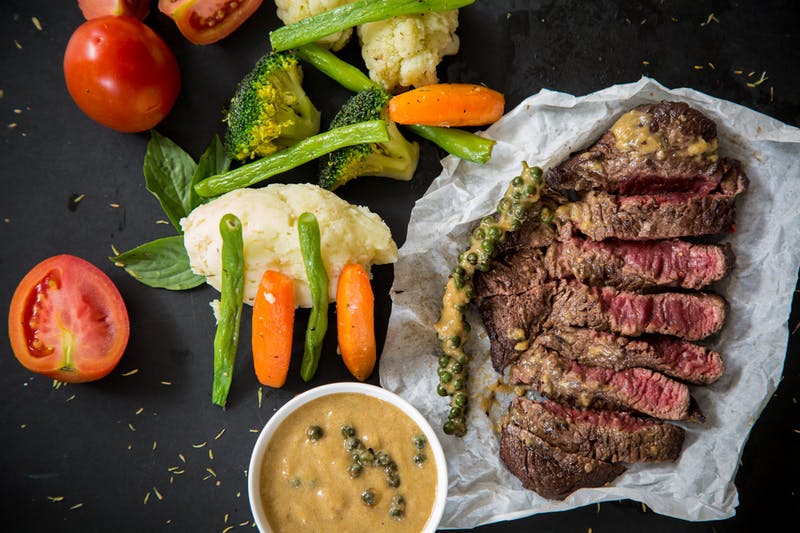 12/12/2022 by Troy Huggett, M.S. 0 Comments
Shop Your Way Thin
Enjoy making better choices with this Cheat Sheet! 
Here's your grocery shopping cheat-sheet. Take this with you as a reminder of what to buy and what not to buy.
Don't buy food items that:
Are filled with sugar or high fructose corn syrup.
Are highly processed and contain unidentifiable ingredients.
Are full of fat.
Do buy:
Whole, fresh fruits and vegetables.
Whole grains.
Lean proteins.
Don't hesitate to contact me to set up your consult or go 100% Online and get your results working with me from home :) 

Get Strong - Stay Fit!

Troy 
269-967-6300
info@fitnessprosbattlecreek.com
https://www.fitnessprosbattlecreek.com
Feed