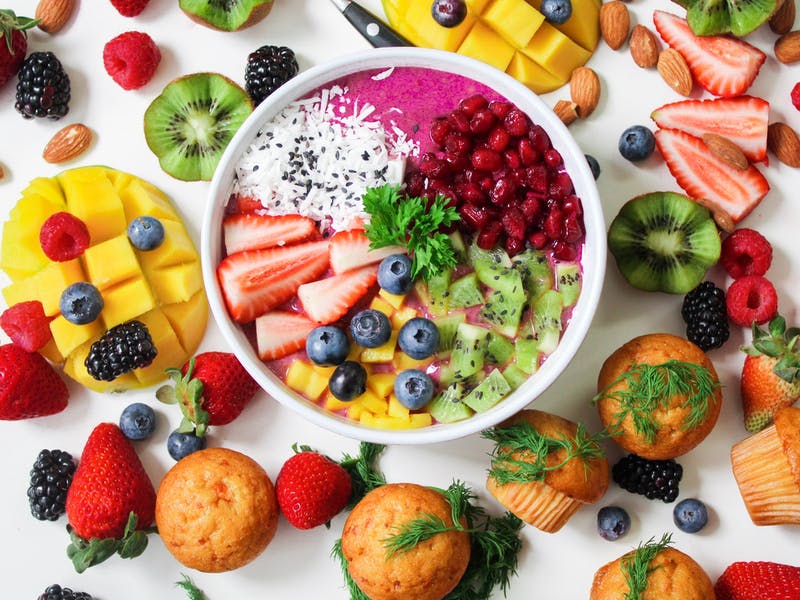 11/08/2022 by Troy Huggett, M.S. 0 Comments
Snack Healthy 
It's time to quit the junk! Snack right, NOW!
Travel days create the perfect opportunity for snacking. A mocha and scone before your flight, a salty snack on the plane and then before you know it - it's lunch time! Road trips open up even more opportunities for regrettable snacking...rest stop vending machines, gas station quickie marts and of course the never ending string of fast food restaurants that line the highway.
This summer avoid unhealthy snacking by packing your own goodies. Try these:
Dried or fresh fruit
Unsalted nuts
Health bars
Cut veggies
Low fat crackers or pretzels
Also remember to drink plenty of water throughout the day. It's easy to become dehydrated while traveling, so always carry a water bottle with you!
Want to take it to a higher level? I'm here for you! 
Get Strong - Stay Fit! 

Troy 
269-967-6300
https://www.fitnessprosbattlecreek.com
Feed