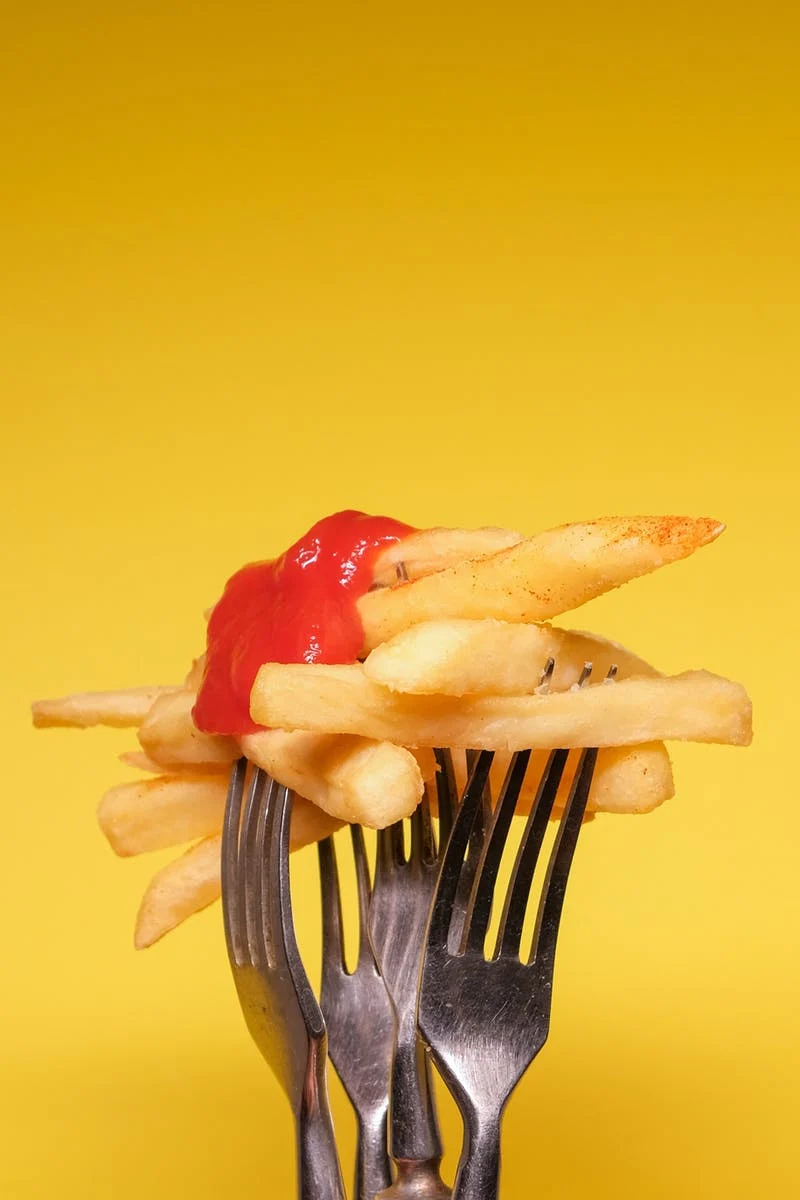 08/10/2022 by Troy Huggett, M.S. 0 Comments
So-Called Health Food....
Don't be the victim and fall for fake info. Learn the good, bad, and ugly before you select your food. 
Are you falling 'victim' to the Health Food claims / promos that are plastered all over everything? The food industry is pushing hard to convince you it's time for you to jump on the 'health' or 'diet' foods bandwagon.
Before you reach for that box of 'health bars' or '100 calorie packs' take a moment to actually read the nutrition label. Many of these items aren't healthy at all. They are simply cleverly disguised junk food that will actually promote weight gain rather than weight loss. Stick with items that are low in sugar and fat, and eat fresh produce often. 
You can do it!!!! I can help - click here to Transform your life, learn what healthy food really is and how you can have fun eating healthy! https://biohackers.teachable.com/p/transformation-challenge/?preview=logged_out
Get Strong - Stay Fit!
Troy
Feed