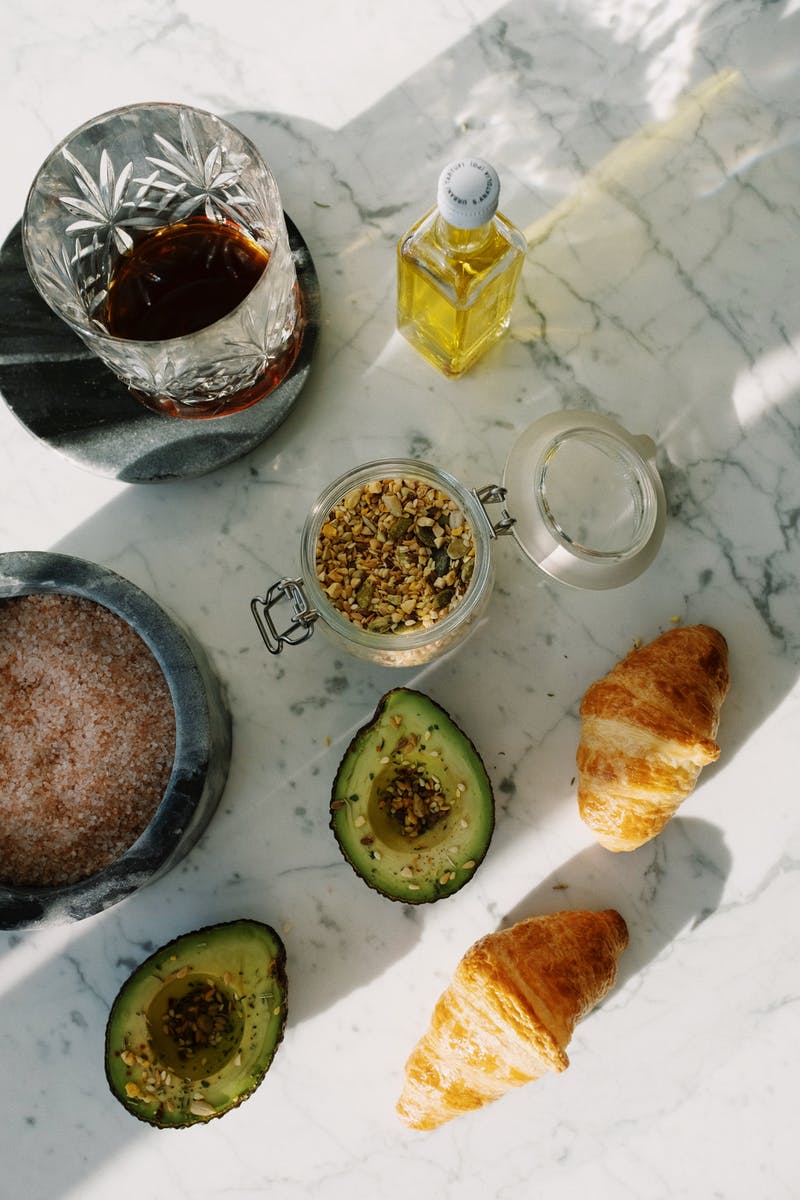 03/16/2023 by Troy Huggett, M.S. 0 Comments
Say Yes to Good Fat!
All Fats Aren't bad, take advantage of the health benefits of Good Fats!
Avocados and almonds contain monounsaturated fat. This healthy fat has been shown to help target stubborn belly fat and lower your cholesterol levels. There are many good fats out there - here's a small list, definitely not complete or all-inclusive. Have fun while you explore other options. 
Use avocado slices in your sandwich instead of mayo.
Get your healthy fat fix with a handful of almonds.
Organic, pasture raised eggs
Extra Virgin Olive Oil
Chia seeds
Wild Caught Fatty Fish - ie, salmon, trout, mackerel, sardines, etc. 
Get Strong - Stay Fit!

Troy 
269-967-6300
info@fitnessprosbattlecreek.com
https://www.fitnessprosbattlecreek.com
Feed