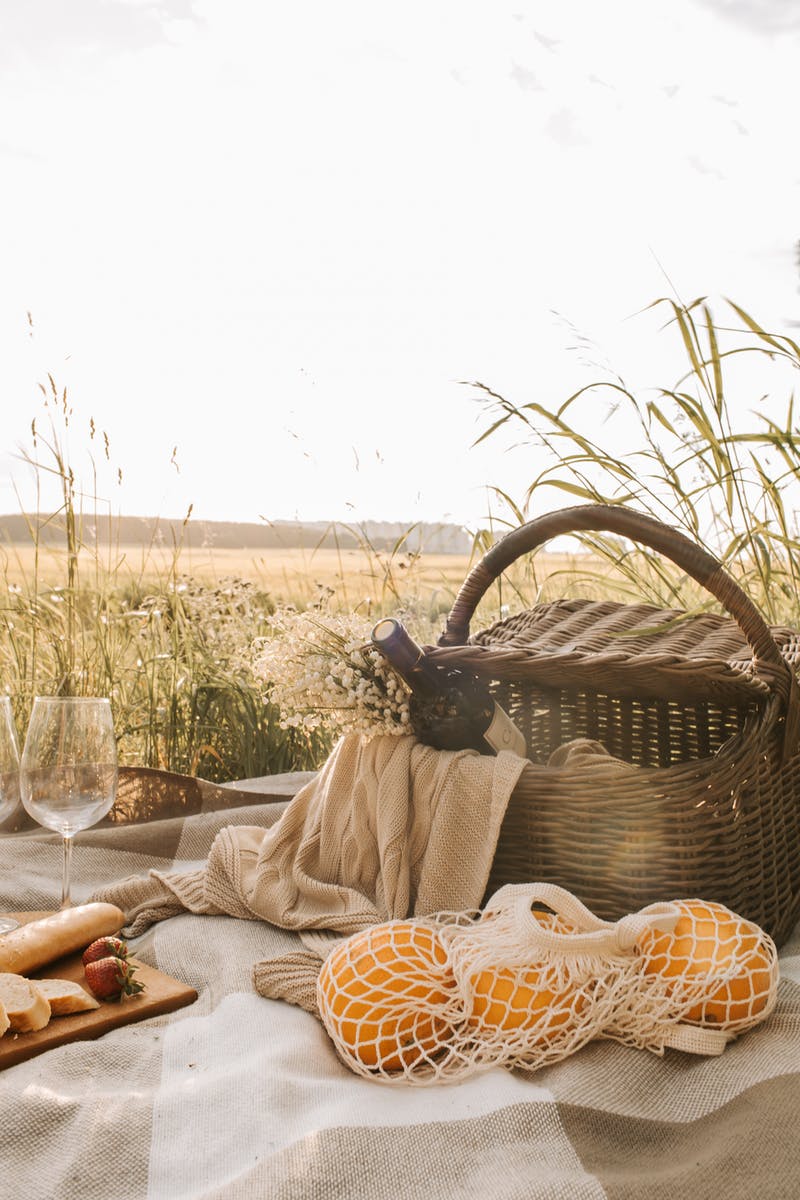 09/26/2022 by Troy Huggett, M.S. 0 Comments
Test your fiber levels: 
Fiber levels tested - the best way to know how you're doing and how to improve your success. 
How much fiber do you eat each day? Grab a pen and paper and tally it up:
Beans, one half cup (7);
Vegetables, one cup (4);
Salad, one cup (2);
Fruit, one piece (3);
Fruit juice, one cup (1);
White bread (1);
Whole grain bread (2);
White rice, one cup (1);
Brown rice, one cup (3);
Intact Oatmeal, one cup (4);
Meat, poultry or fish (0);
Eggs or dairy (0);
Sodas or water (0).
If you scored less than 20: You need more fiber in your diet. Boosting your fiber will control your appetite and cut your risk for many other health problems.
If you scored 20-39: You consume more fiber than most people, but adding more fiber to your diet will continue to make foods more satisfying and cut your calorie intake.
If you scored 40 or more: Congratulations, you are getting plenty of healthy fiber in your diet. An added bonus for you is a reduced risk of cancer, heart disease, diabetes and digestive problems. 
Combining appropriate fiber levels and proper exercise is the key to the body of your dreams. Call me 269-967-6300, email info@fitnessprosbattlecreek.com or click here to learn about online training on your schedule https://biohackers.teachable.com/p/transformation-challenge/?preview=logged_out
Get Strong - Stay Fit!
Troy 
Feed