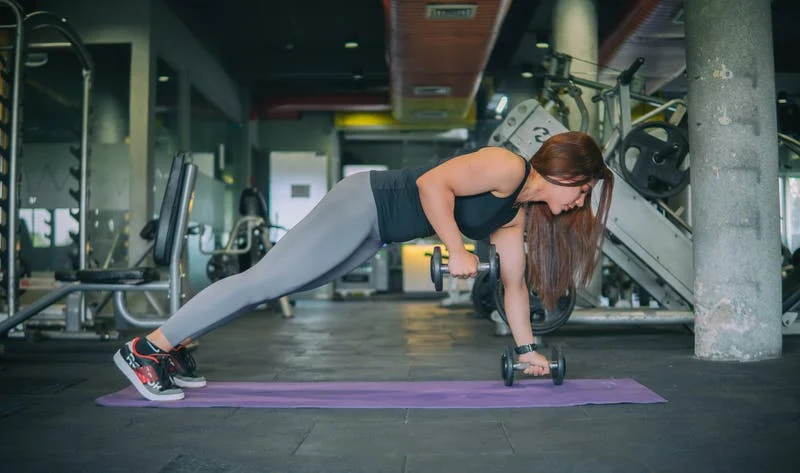 12/27/2022 by Troy Huggett, M.S. 0 Comments
The New Year's Resolution Trap
Real Resolutions - Real Results!
Are you making a New Year's Resolution in a few days? If you do, keep this in mind: It has been reported that 92% of New Year's Resolutions end in failure. Why? Because most people make resolutions that are simply unrealistic. They quickly get discouraged and then abandon the idea entirely. 

To ensure that you accomplish your New Year's Resolution, stick with a goal that is realistic rather than intimidating. Check out these examples:
Instead of resolving to lose 70 pounds by summer, commit to exercise 3-4 times each week.
Instead of resolving to give up all carbs, commit to bring healthy lunches to work instead of going through a fast food drive thru.
Instead of resolving to drop 3 sizes in 3 months, commit to losing 1 pound each week until you reach your goal weight.
Instead of resolving to never eat out again, commit to eating healthy all week and rewarding yourself with one meal out on the weekends.
If you want to get a head start on your New Years Fitness / Body - call me 269-967-6300, email me info@fitnessprobattlecreek.com or click to start your transformation NOW https://biohackers.teachable.com/p/transformation-challenge/?preview=logged_out
Get Strong - Stay Fit!
Troy
Feed