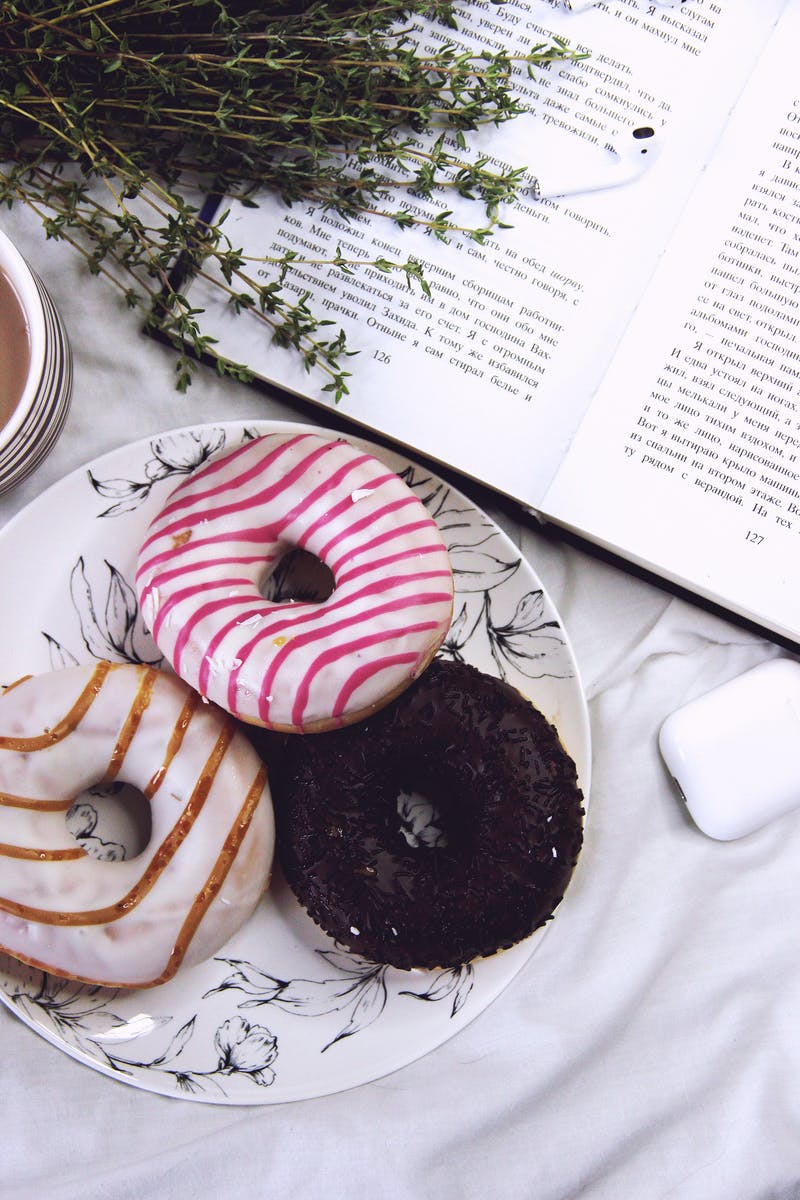 09/15/2022 by Troy Huggett, M.S. 0 Comments
The Trans-Fat-Free Decoy!
Fats are everywhere - the media pushes the fat free narrative as well as the eliminate trans-fats - learn the true apporach and how to protect your heart....
You've probably heard that many restaurants and food manufacturers have stopped using trans-fats. Don't get too excited. While trans fats aren't as bad as other fats, fried items are is still loaded with fat, calories, and sodium – all things that you want to avoid when trying to lose weight. 

Before you eat a trans-fat-free item check the overall nutritional content. Does it contain saturated fat? What is the total fat and calorie count? What about sugar and sodium? Don't let a trans-fat-free label distract you from the overall nutritional content of the food.

There's a lot to nutrition and more importantly there's a LOT of CONFUSION out there. If you have nutrition questions or feel like you've been blindfolded and spun around, don't feel like the Lone Ranger, sometimes this is the goal of the talking heads. I'm here for you and am happy to help clear up any confusion. You can contact me at 269-830-7311, info@fitnessprosbattlecreek.com, https://biohackers.teachable.com/p/transformation-challenge/?preview=logged_out

Get Strong - Stay Fit! 

Troy
Feed