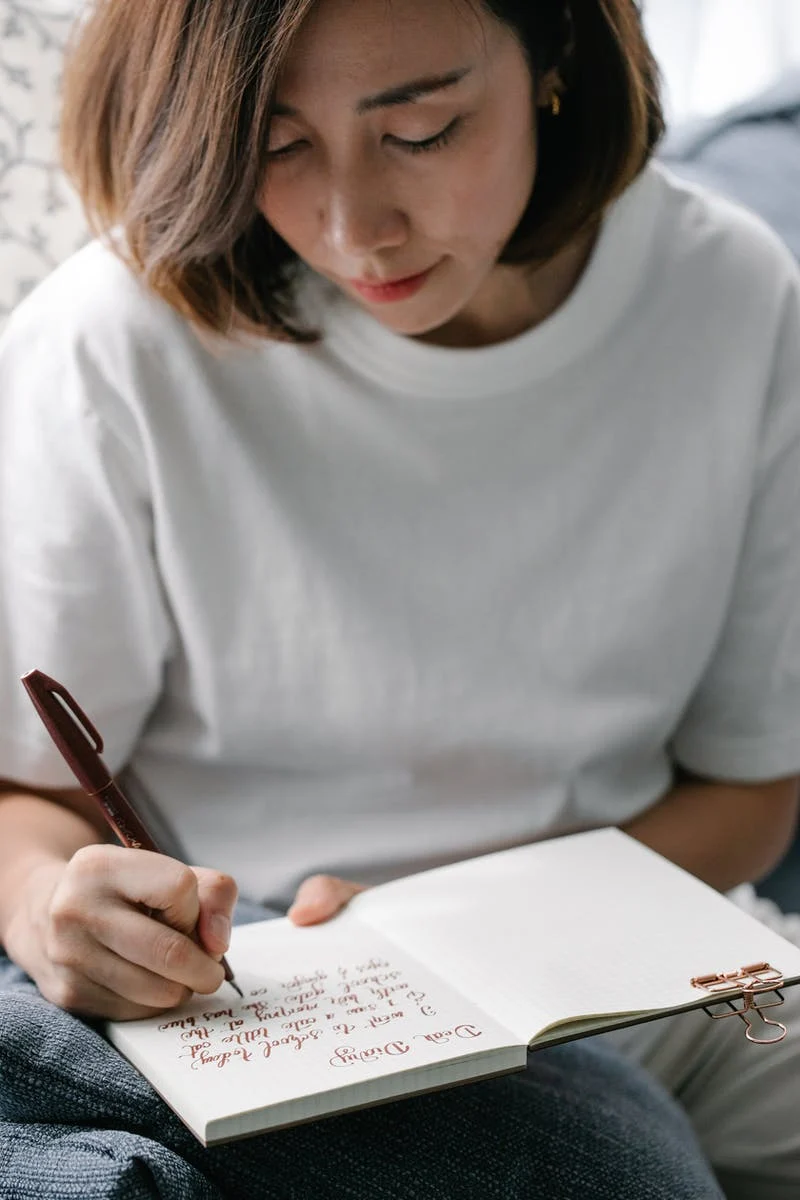 08/20/2023 by Troy Huggett, M.S. 0 Comments
Write It Down!!!!!!
If you want to take it to another level - Fitness, Weight Loss, Business, Relationships, Life in General - Write it down, Journal, Make Lists, whatever you call it - just do it!!! 
Did you know that writing down your goals is one of the best ways to assure that you will meet them?
Make the (healthy) habit to write down your fitness and weight loss goals and to update it periodically with your progress.
Remember that the more specific your goals are the more likely you are to meet them. Instead of writing 'I want to lose some weight' make your goal more definite like: 'I want to lose 15 pounds and fit into my size 8 pants'.
Feed