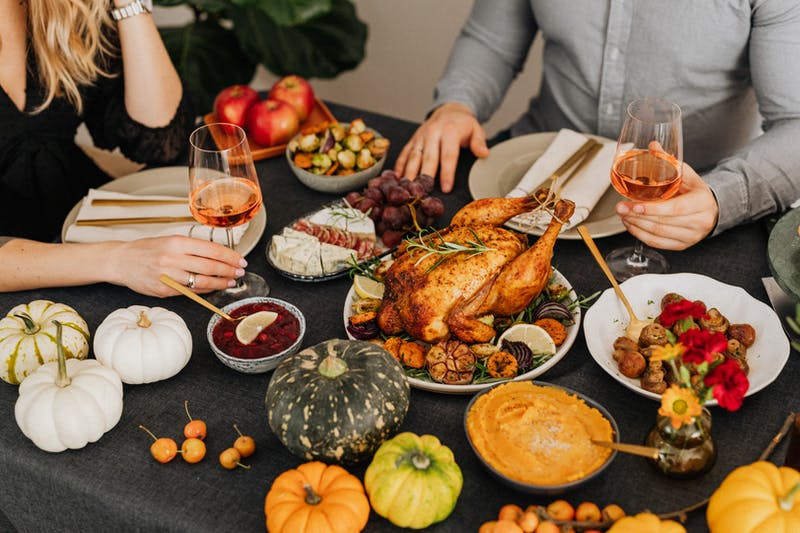 11/24/2022 by Troy Huggett, M.S. 0 Comments
A Thanksgiving Dinner Shift!
Thanksgiving Dinner - Don't overeat! 
Today is a big eating day - Want to eat less without feeling deprived? This simple mind shift will help you do just that and get your through the day:
Instead of eating until you feel full, stop eating as soon as you are no longer hungry.
Happy Thanksgiving! 
Get Strong - Stay Fit! 

Troy 
269-967-6300
info@fitnessprosbattlecreek.com
https://www.fitnessprosbattlecreek.com
Feed