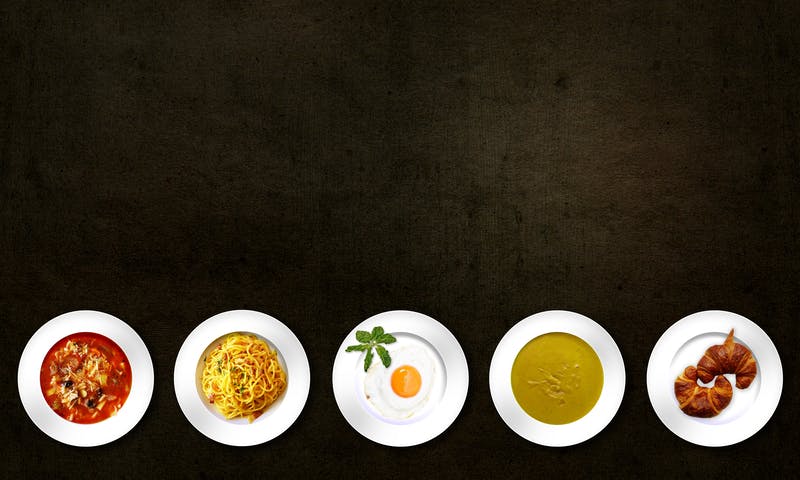 09/07/2023 by Troy Huggett, M.S. 0 Comments
Aim to Add
It's easy to only focus on the foods that you're not supposed to eat when on a diet, but by changing your focus to all the foods that you are able to freely eat you'll stay motivated and stick with it.
Pack as many non-starchy vegetables as you'd like into your daily diet as well as fresh, seasonal fruits. Experiment with different methods of preparation for exciting variety.
Call me: 269-967-6300, email: info@fitnessprosbattlecreek.com, or go to BioHackers Wellness Academy to get your Fitness ON - in-person or online!!!!
AND check out, like, subscribe to my youtube show:
Feed