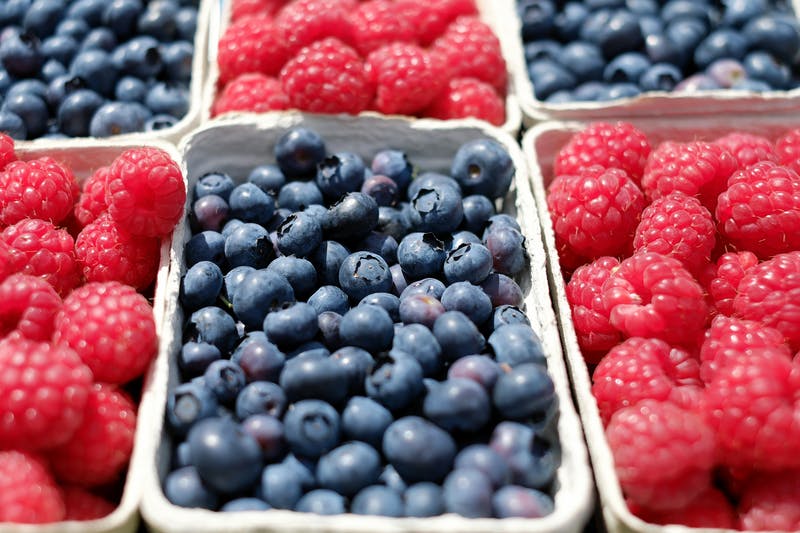 08/23/2022 by Troy Huggett, M.S. 0 Comments
Antioxidant
Antioxidants - Color - more Color - Antioxidants 
Health, Wellness, Fitness! 
Blueberries are being called a "super food" by many nutritionists. Research has shown that blueberries are the fruit with the highest antioxidant activity. They have even been shown to improve memory and coordination and to slow the development of degenerative diseases.
Snack on fresh or dried blueberries instead of processed sweets – not only are they healthier, you'll also lose weight.
Get your complete program started today by clicking https://biohackers.teachable.com/p/transformation-challenge/?preview=logged_out 
or calling - 269-967-6300
Get Strong - Stay Fit! 
Troy
Feed