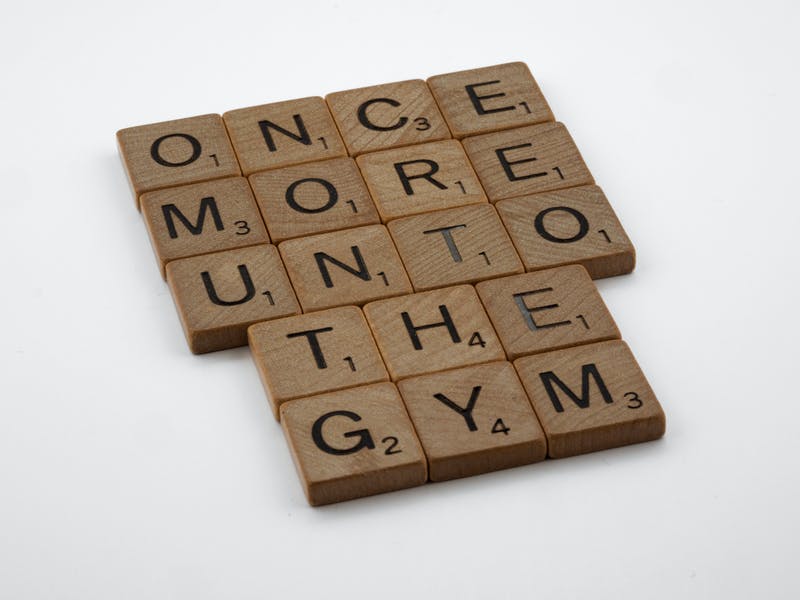 01/23/2023 by Troy Huggett, M.S. 0 Comments
Are you a Procrastinator???
PROCRASTINATION is a Results KILLER! 
Turn things around ...... TODAY! 
Are you a chronic procrastinator? 
Do you put off going to the gym? 
Research shows that by spending 'just a few minutes' doing the dreaded task you'll feel an urge to see it through completion. 
These initial few minutes of activity create an anxious brain that refuses to rest until the job is done. 
Get Strong - Stay Fit!

Troy 

269-967-6300
info@fitnessprosbattlecreek.com
https://www.fitnessprosbattlecreek.com
Feed