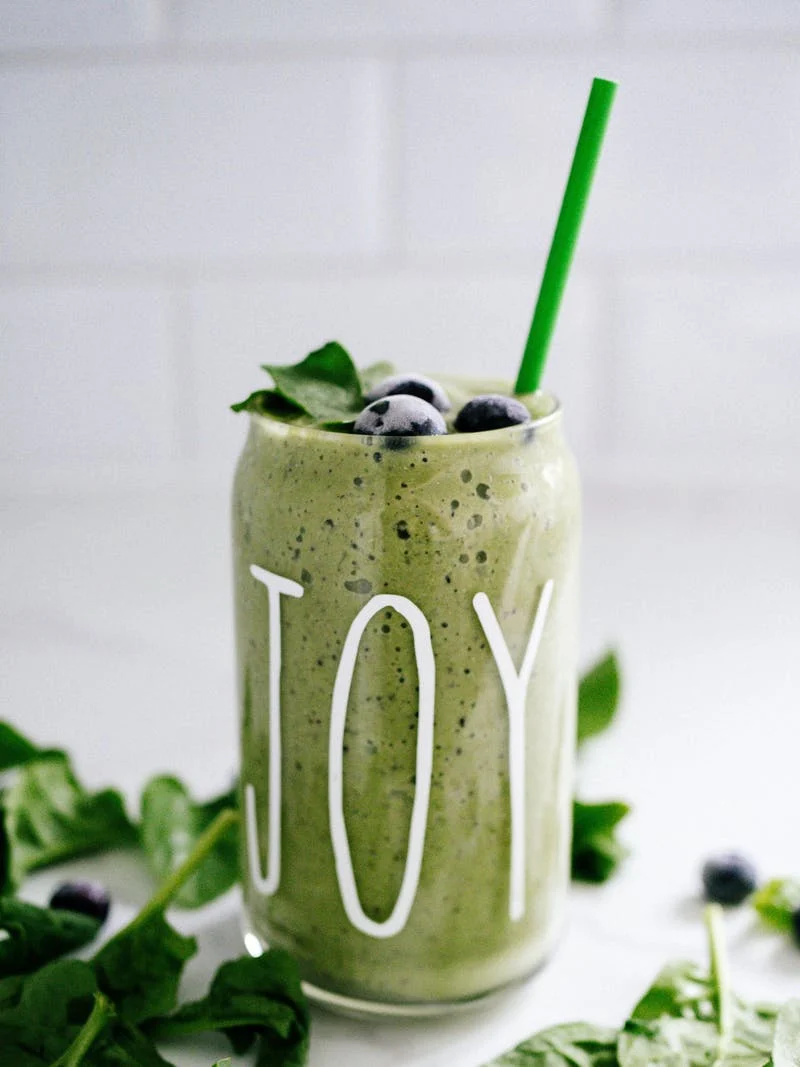 09/29/2023 by Troy Huggett, M.S. 0 Comments
Energy Packed Snacks
Quick, on the go, energy, healthy, health
Energy Packed Snacks

These on-the-go snacks will fill you with energy without hindering your results.
On-The-Go Ham Cups (see recipe below)
Apple slices with a Tablespoon of almond butter
Turkey slices with a handful of grapes
Half of an avocado and one slice of sprouted grain bread
1 cup of plain Greek yogurt with 12 raspberries
1 hard boiled egg with celery sticks
I know this is a short list - I also know there are many more available - what are some of your favorites?? 
Call me: 269-967-6300, email: info@fitnessprosbattlecreek.com, or go to BioHackers Wellness Academy to get your Fitness ON - in-person or online!!!!
AND check out, like, subscribe to my youtube show: https://youtube.com/watch?v=J0d8-mAXmoo
Feed