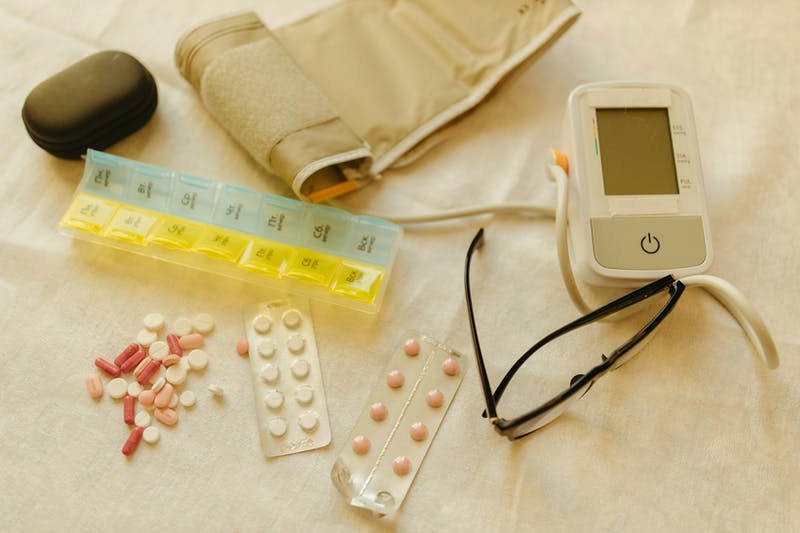 03/13/2023 by Troy Huggett, M.S. 0 Comments
Every Little Bit Counts
CUT Medications, FEEL Amazing, REVERSE aging, LOVE Life -
SIMPLE & QUICK! 
Do you have diabetes or high blood pressure?
Did you know that by dropping as little as 5 to 10 percent of your body weight these problems can be greatly alleviated?
Just think how great you will feel after losing excess weight and improving your health.
*I love Fitness Pros / BioHackers Wellness Academy after reducing my B.P. in less than 2 weeks, enough that my doctor cut my B.P. meds 50%. I feel great and love taking less meds. 
Stanley L. 
As a diabetic my results have totally turned around. After 3 weeks on the BioHackers Wellness Academy FireStarter program I dropped my A1C 2.0 points and my doctor cut my diabetic meds by over 50%. I'll never go back to long, excessively stressful workouts! Thanks Troy
C. Brooks

Get Strong - Stay Fit!

Troy 
269-967-6300
info@fitnessprosbattlecreek.com
https://www.fitnessprosbattlecreek.com
Feed