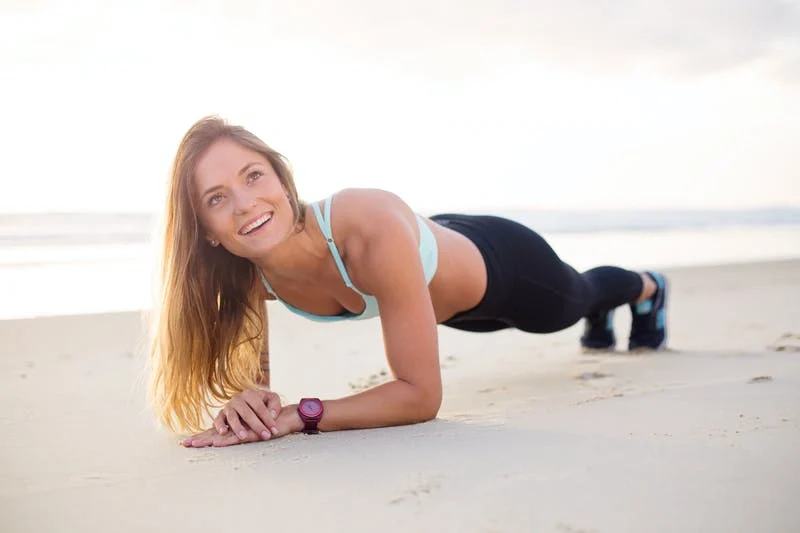 06/22/2023 by Troy Huggett, M.S. 0 Comments
Feed Your Muscles, Not Your Fat
Eat Right - Build Muscle! 
The next time you head to the gym to lift weights or go to the pool to swim laps, make sure your body is fueled up with the complex carbs, protein, and fiber it needs for energy and stamina. And after your workout, replenish the lost energy.
DO NOT feed your fat by consuming a pre or post workout containing:
Simple carbohydrates
Sugar
Large amounts of fa
Get Strong - Stay Fit!

Troy 
269-967-6300
info@fitnessprosbattlecreek.com
https://www.fitnessprosbattlecreek.com
Feed