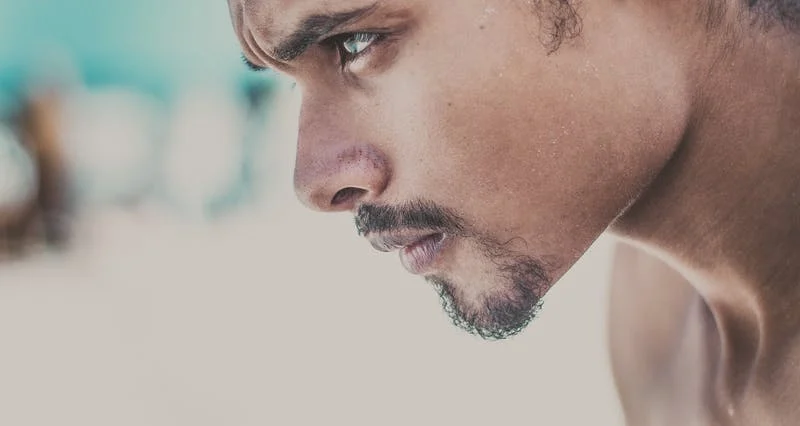 01/10/2023 by Troy Huggett, M.S. 0 Comments
FOCUS!
How many goals are you working on? I have 1 (one) word for you FOCUS!
FOCUS! 
Focusing on one goal at a time is the most powerful way to achieve it. 
Taking on more than one goal at a time spreads your time and energy out, making it impossible to accomplish anything.
If you have more than one goal on your mind, write them all down and then go after them one and a time until they are all completed.
TODAY IS THE DAY -
Set your Goal - only ONE,
and FOCUS! 

Get Strong - Stay Fit!

Troy 
269-967-6300
info@fitnessprosbattlecreek.com
https://www.fitnessprosbattlecreek.com
Feed