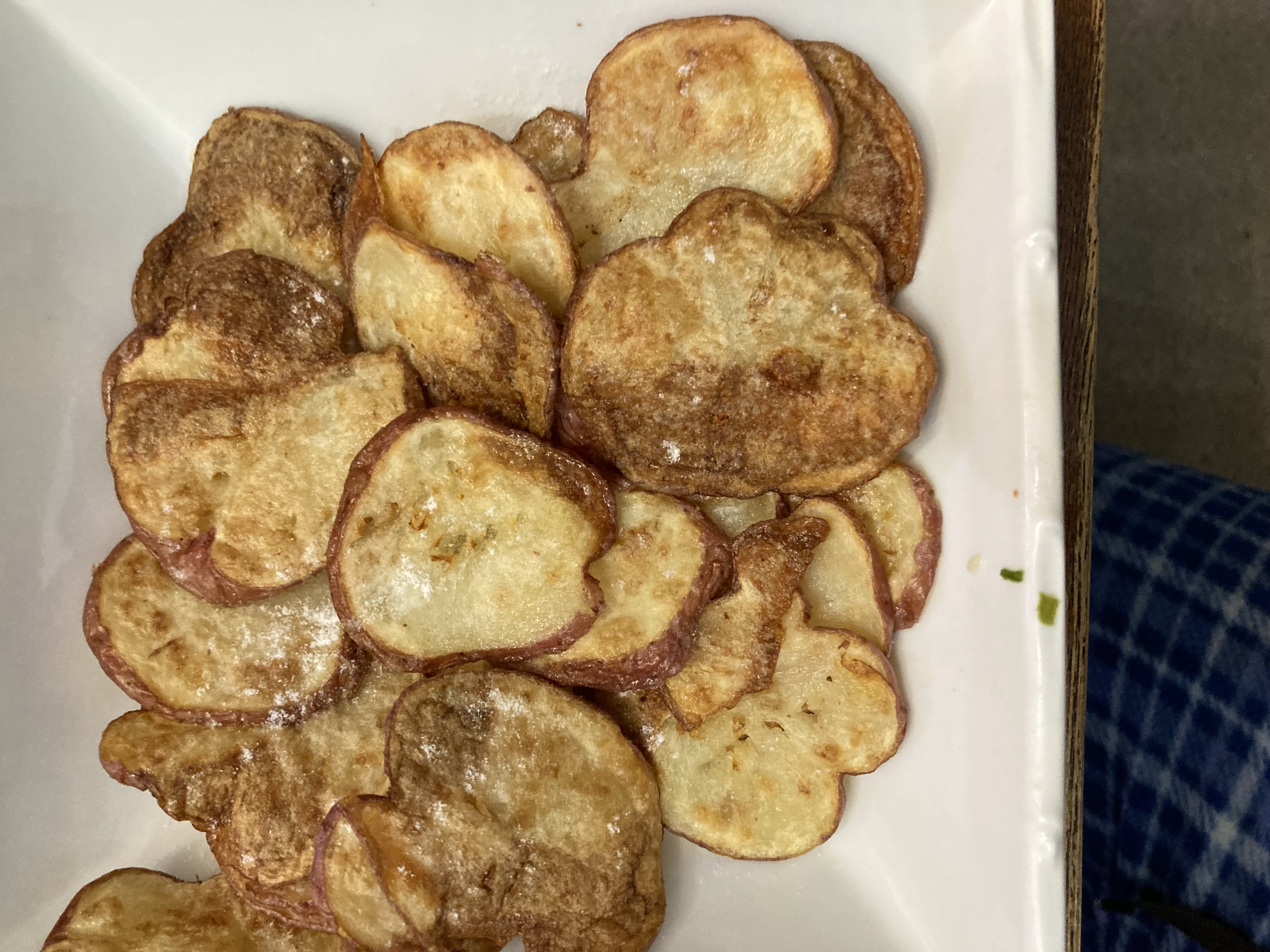 09/23/2023 by Troy Huggett, M.S. 0 Comments
Healthy Take-Alongs
healthy, walking, take along, take away, fast food, quick food
Healthy Take-Alongs

When the urge to indulge hits you, be prepared by carrying your own healthy snacks. Enjoy your healthy snack very slowly, then wait 20 minutes before deciding if you are full or still hungry. Try these healthy snacks:
A small handful of raw almonds
1 small apple with a tablespoon of peanut butter
1/4 cup of hummus and a few carrot sticks
5 olives
1 cup unshelled edamame
2 ounces of sliced turkey breast
1 cup plain Greek yogurt and 1/4 cup berries
Call me: 269-967-6300, email: info@fitnessprosbattlecreek.com, or go to BioHackers Wellness Academy to get your Fitness ON - in-person or online!!!!
AND check out, like, subscribe to my youtube show: https://youtube.com/watch?v=J0d8-mAXmoo
Get Strong - Stay Fit!!!
Troy 
Feed