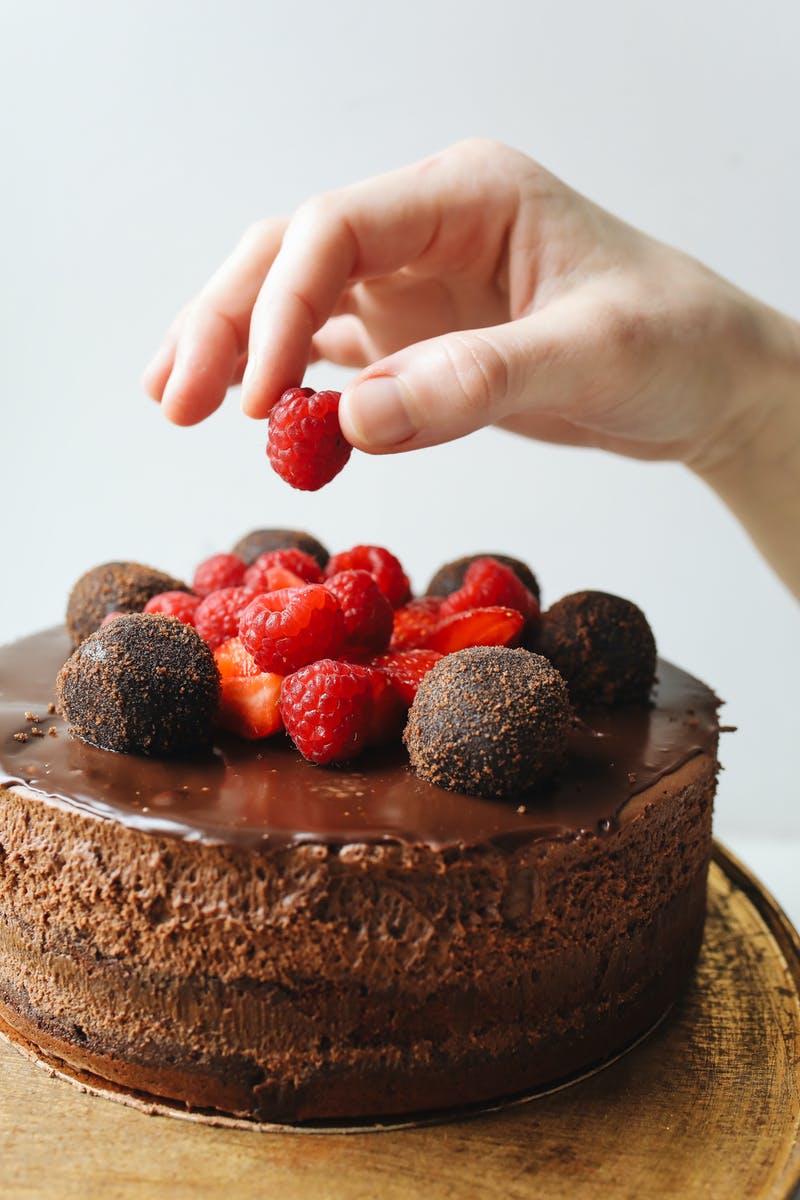 01/17/2023 by Troy Huggett, M.S. 0 Comments
It's All About Choices!
Have you ever felt regret the day after you passed on dessert? 
Of course not! 
You gave yourself a high-five for dodging the calorie bullet.
When temptation presents itself in the form of fattening foods or sugary desserts, decide how you want to feel the next day. Would you rather be guilt-ridden and bloated OR guilt-free and svelte?
The choice is yours!
Get Strong - Stay Fit!

Troy 
269-967-6300
info@fitnessprosbattlecreek.com
https://www.fitnessprosbattlecreek.com
Feed