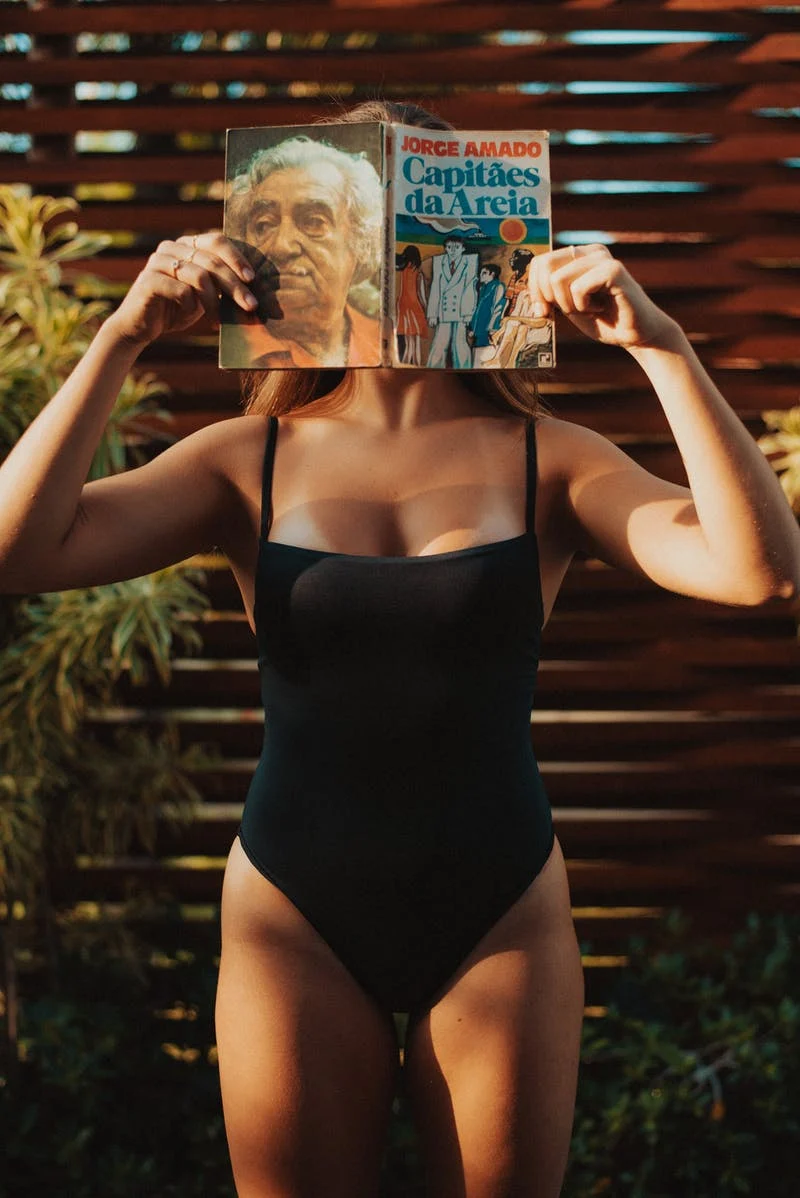 06/28/2023 by Troy Huggett, M.S. 0 Comments
Magazine Motivation
Use the magazines with appropriate caution! 
Don't throw your fitness magazine out based on misinformation I discussed in my last blog. Fitness magazines are great for:
Giving you a burst of motivation: Those fitness models look awesome and serve as a wonderful motivator.
Getting your mind on fitness: Reading about exercise and proper nutrition along with the glossy pictures will get you thinking in the right direction.
Giving you healthy recipe ideas: Most fitness magazines include recipes for healthy meals to make at home.
So go ahead and enjoy that fitness magazine – with a grain of salt. 
Get Strong - Stay Fit!

Troy 
269-967-6300
info@fitnessprosbattlecreek.com
https://www.fitnessprosbattlecreek.com
Feed