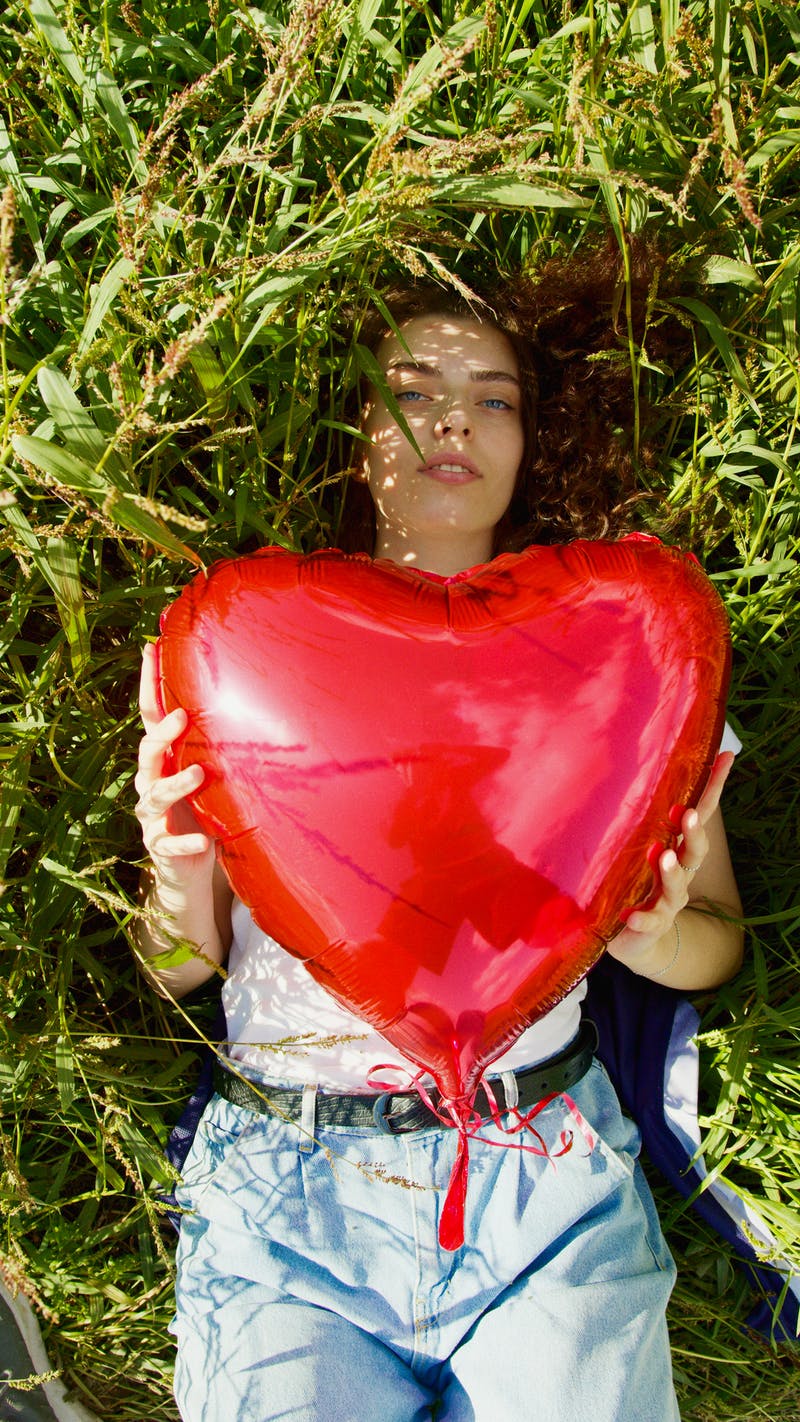 02/14/2023 by Troy Huggett, M.S. 0 Comments
Mind, Body, Hormones & Fat Loss!
Can you accept your current physical fitness situation if it will help you improve? 
HAPPY VALENTINES DAY!!!
It is a day of LOVE and it's time for you to show yourself some love to allow yourself to move forward on your pursuit of a lower weight and better health. It is time to look at yourself in the mirror and come to a place where you feel comfortable with your body exactly as it is right now. 
By accepting your body just as it is – today – you are able to reduce the stress signals that are encouraging fat storage. It's true, the more stressed you are, the more your body stores fat! 
Once you accept yourself as you are, you end the war with your body, and weight loss becomes natural.
It's time to get your Mind, Body, and Hormones working together to make you fit and healthy naturally! You deserve it!!!!
To learn more about how to get your body and mind to work together to take you to the next level - call me 269-967-6300, email info@fitnessprosbattlecreek.com or click to learn about the Transform program!
Happy Valentines Day! 
Get Strong - Stay Fit!

Troy 
269-967-6300
info@fitnessprosbattlecreek.com
https://www.fitnessprosbattlecreek.com
Feed