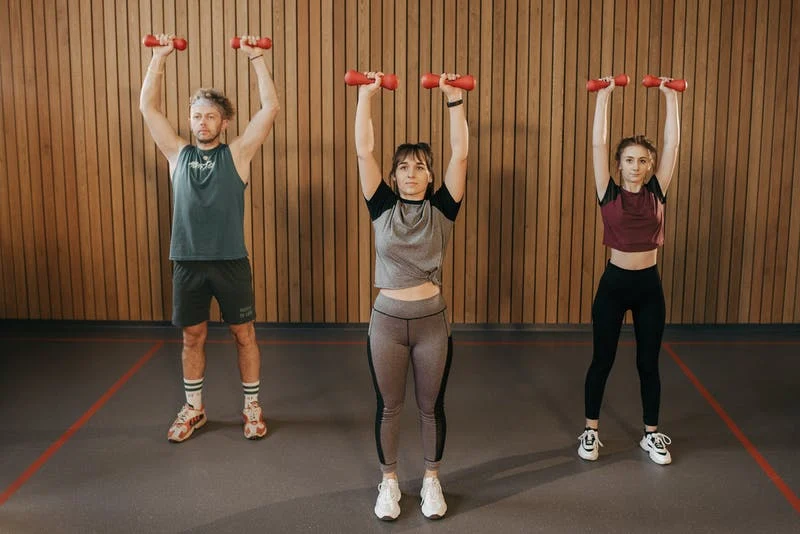 05/30/2023 by Troy Huggett, M.S. 0 Comments
No More Excuses
Excuses are not the answer! 
No More Excuses
Your excuses for being out-of-shape are getting old. An excuse takes less immediate effort than an action, but in the long run the action taker always has the advantage.
Don't skip out on your responsibilities with excuses, instead expect more from yourself.
Focus on the big reason why you are losing the weight. Make a list of the benefits you'll enjoy once you achieve your goal, and read them first thing each morning.
Remember that you can only have two things in life: excuses or results. Which do you want?
Don't allow excuses to ruin your life any longer!
Get Strong - Stay Fit!

Troy 
269-967-6300
info@fitnessprosbattlecreek.com
https://www.fitnessprosbattlecreek.com
Feed