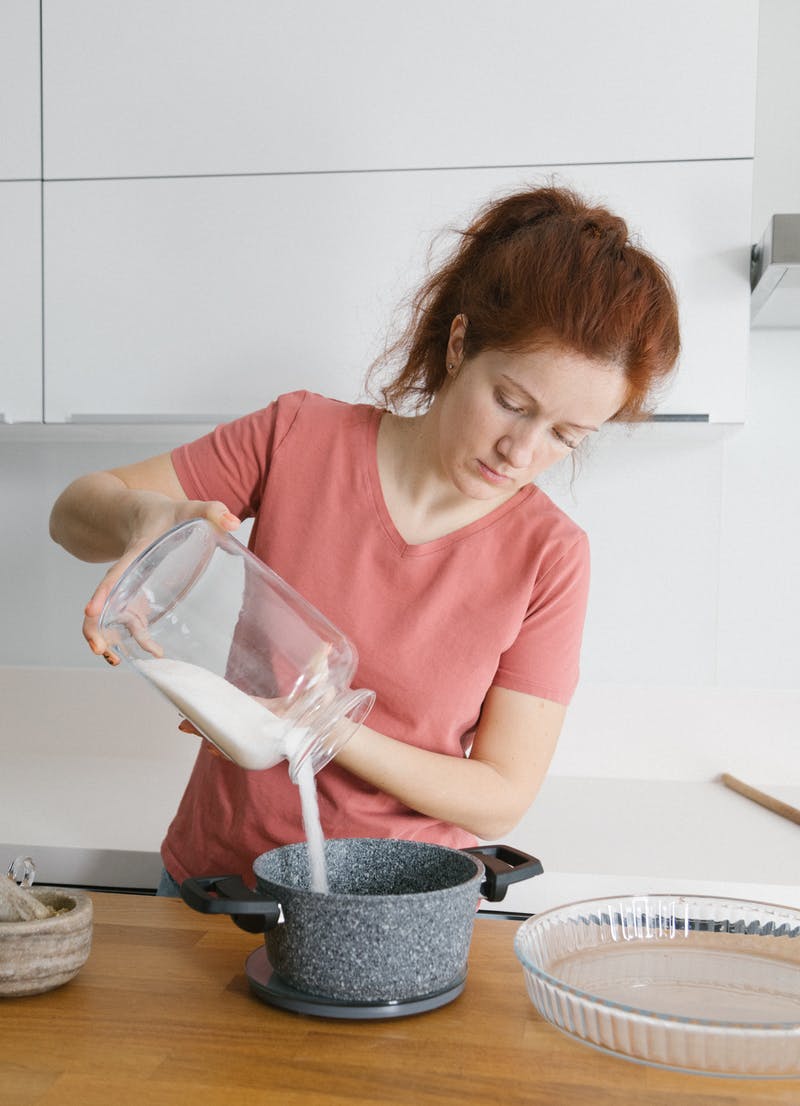 02/08/2023 by Troy Huggett, M.S. 0 Comments
Not Too Sweet!
SUGAR is BAD for you! This isn't new to you, you know this.....Now it's time to fix it! 
If want to lose weight = cut the sugar out of your diet. 
Sugar encourages fat storage by causing your insulin levels to rise. 
Try natural low-calorie alternatives to sugar, such as stevia. 
Lower Sugar intake = Lower Inflammation = Lower disease symptoms/risk
You can do it!
Get Strong - Stay Fit!

Troy 
269-967-6300
info@fitnessprosbattlecreek.com
https://www.fitnessprosbattlecreek.com
Feed