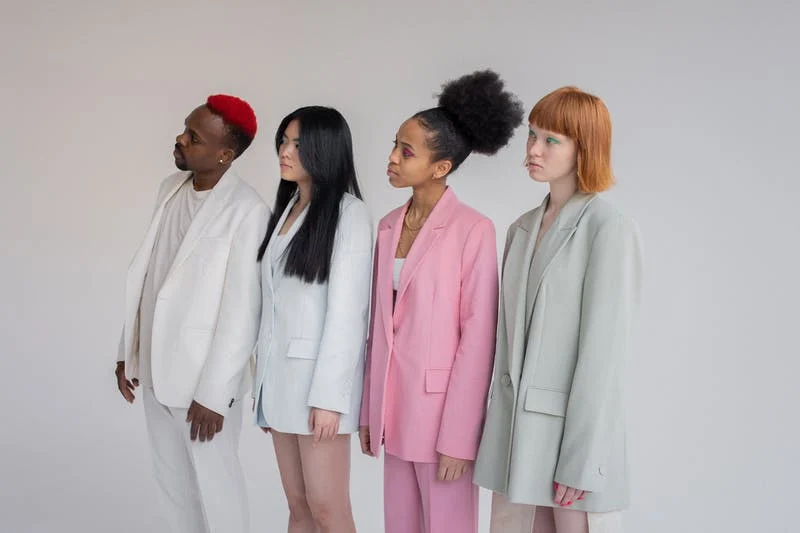 02/20/2023 by Troy Huggett, M.S. 0 Comments
Pay Attention!
It's amazing how much "paying ATTENTION" impacts your health, fitness, and weight loss! 
Here's a tip for kids and adults alike. When you are eating, pay attention.
Sounds simple, but how often do you snack in front of the T.V. or eat your dinner while in rush hour traffic?
Paying attention means eating when you are hungry and stopping when you are full. It means never eating just to eat, but rather because your body needs it.
Do this and you will quickly reach your ideal weight.

I believe in you! You can do it :) 
Get Strong - Stay Fit!

Troy 

269-967-6300
info@fitnessprosbattlecreek.com
https://www.fitnessprosbattlecreek.com
Feed