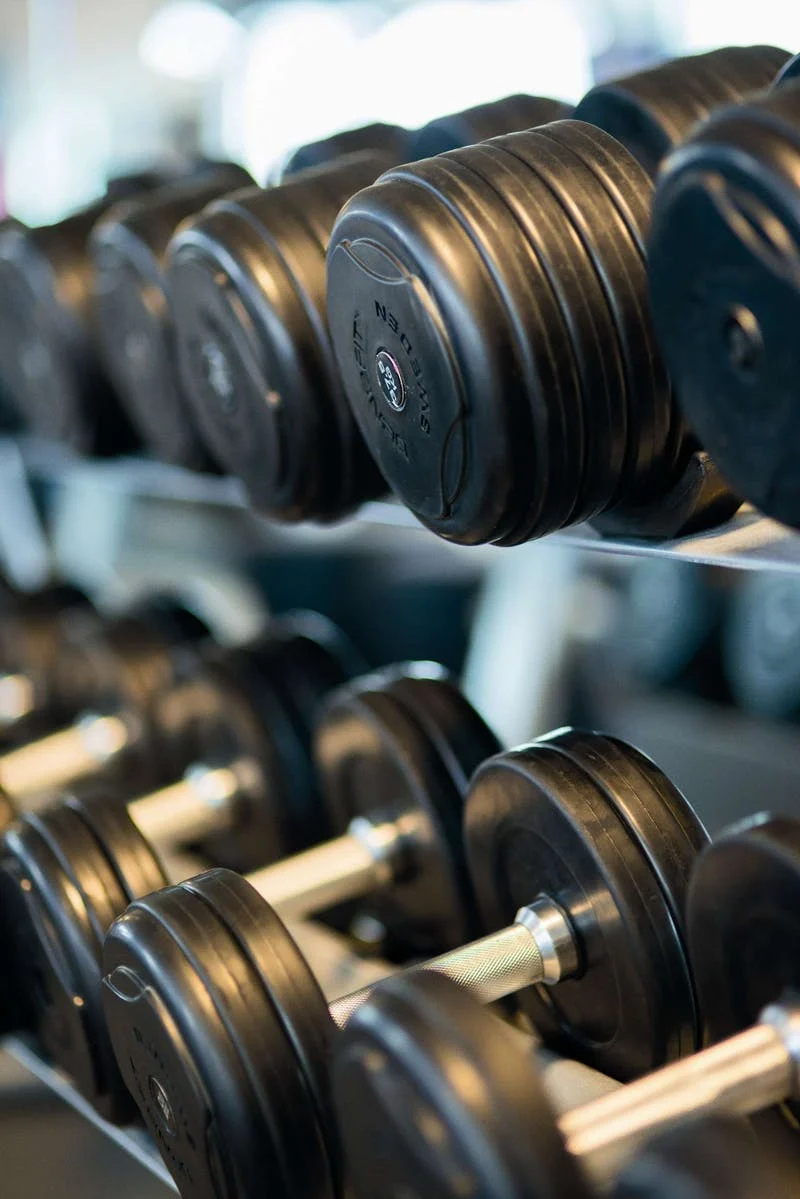 12/14/2022 by Troy Huggett, M.S. 0 Comments
Push Hard = Exponential Results
Get the most from your workouts. 
Use compound movements (train multi joints at a time). 
Big muscle groups burn more calories. 
And to get even better results, cut your rest period in half and push yourself harder - results will come faster than you ever thought possible.
This is the secret to my MAXIMUM RESULTS in Minimum Time philosophy - Let me know if you'd like to take things to a whole new level - I'm here for you! 
Get Strong - Stay Fit!

Troy 
269-967-6300
info@fitnessprosbattlecreek.com
https://www.fitnessprosbattlecreek.com
Feed