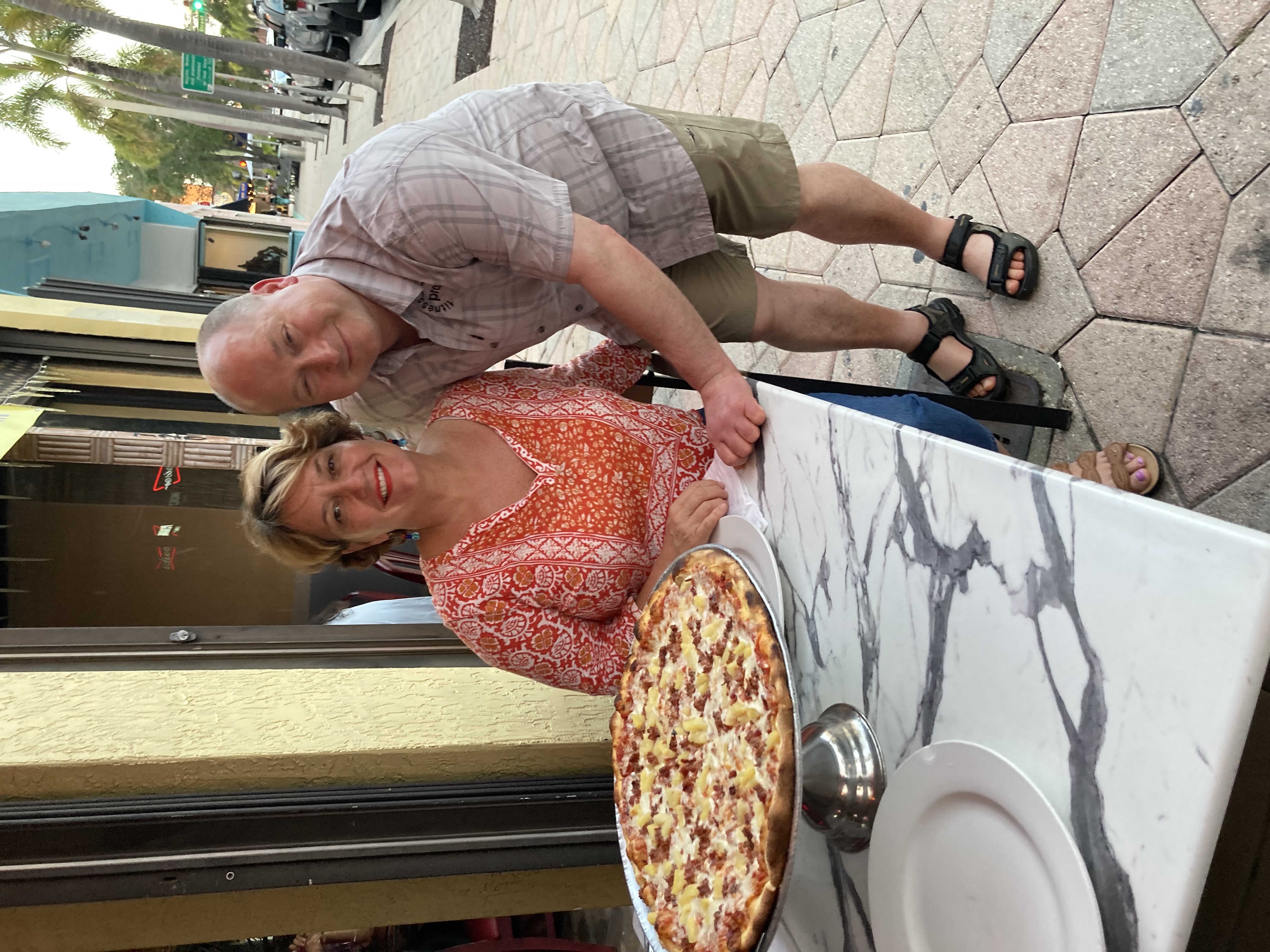 10/27/2023 by Troy Huggett, M.S. 0 Comments
Skip the Buffet - do something fun!
Pizza, holiday fun, games
Redirect Attention
If your family gatherings normally revolve around food, it's time to begin a new tradition. Take the focus off of food, get people away from the buffet table, and do an activity that everyone will enjoy. Play a game, make a holiday craft, dance to your favorite holiday tunes, play a motion-based video game, go ice skating, build a snowman, or go sledding.
Feed