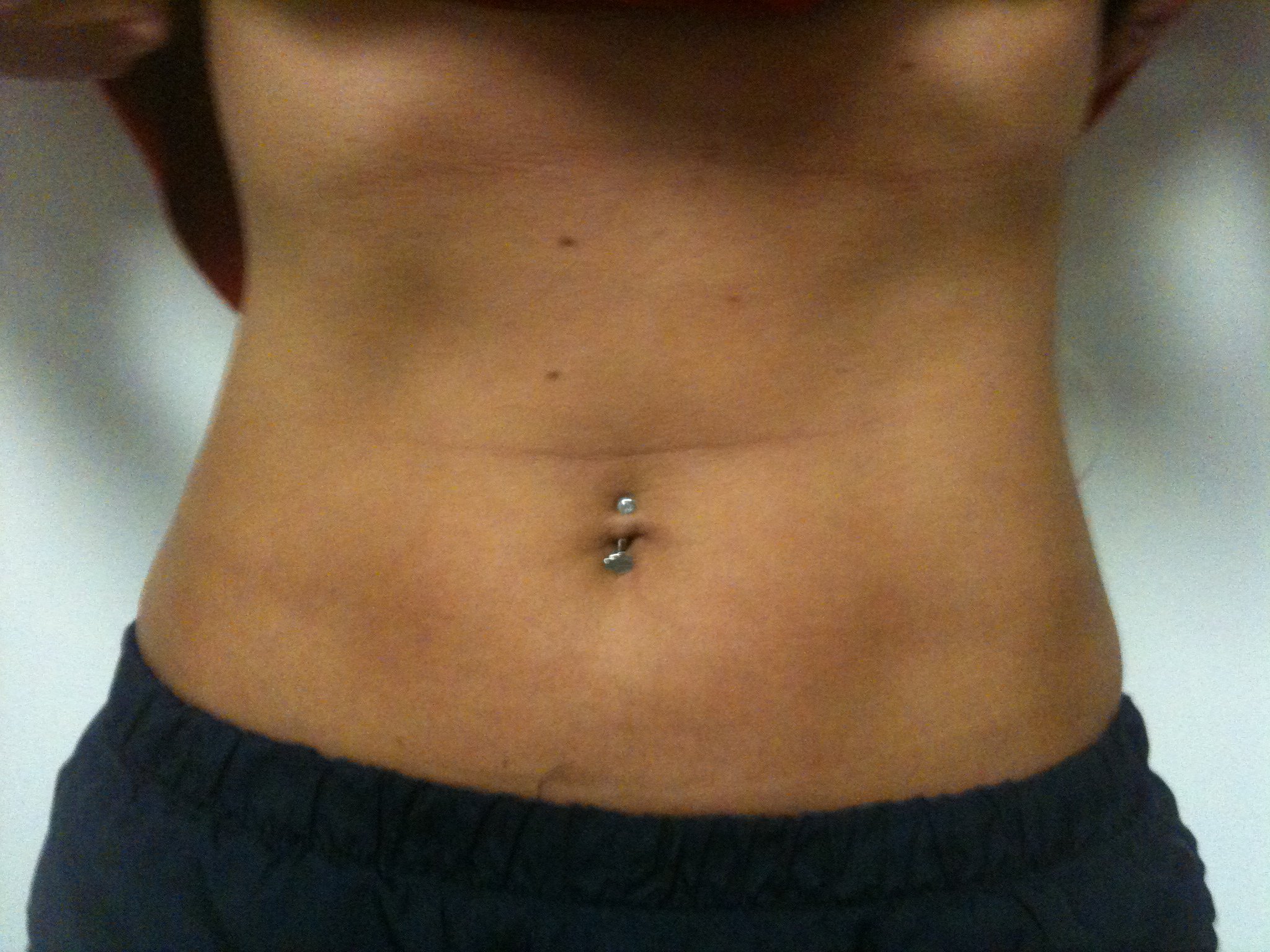 12/06/2022 by Troy Huggett, M.S. 0 Comments
Smaller Waist???
1 tip for a quick shift in your waist size. 
Do you want a smaller waist? 
Try this easy slim down tip: 
Don't eat carbohydrates after 4pm. Instead stick with lean protein and green veggies. This will prevent late afternoon and evening snacking and will quickly result in a slimmer waist. For more detailed nutrition info, contact me - I'm here for you! 
Get Strong - Stay Fit! 

Troy 
269-967-6300
info@fitnessprosbattlecreek.com
https://www.fitnessprosbattlecreek.com
Feed