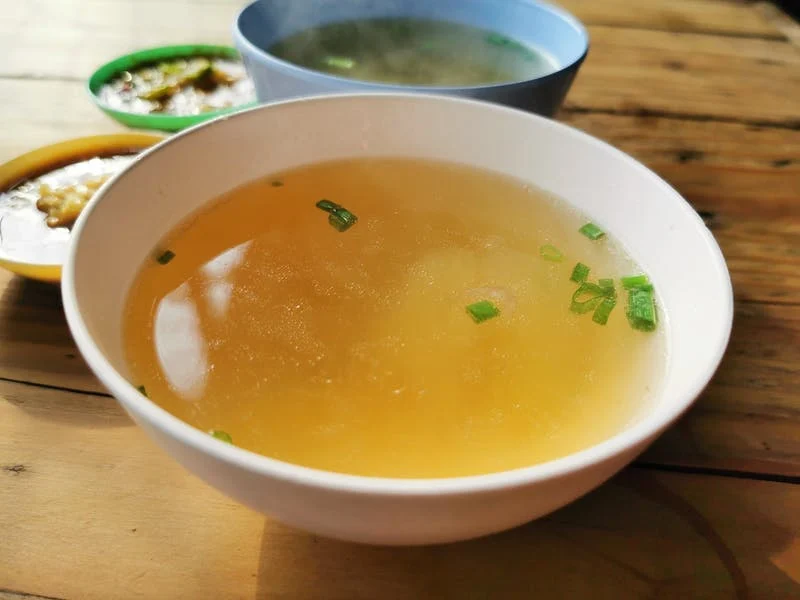 06/19/2023 by Troy Huggett, M.S. 0 Comments
Super Soup!
3 steps to make the best soups :) 
Soup is a wonderful meal to enjoy when you're focused on losing weight – with a few guidelines.
Never choose soups that have a cream base. These are filled with more calories and fat than you need.
Avoid soups that have noodles or rice.
Make sure that your soup has a lean source of protein, such as lean turkey or chicken breast. Try the Turkey & Veggie Soup recipe below.

Get Strong - Stay Fit!

Troy 
269-967-6300
info@fitnessprosbattlecreek.com
https://www.fitnessprosbattlecreek.com
Feed