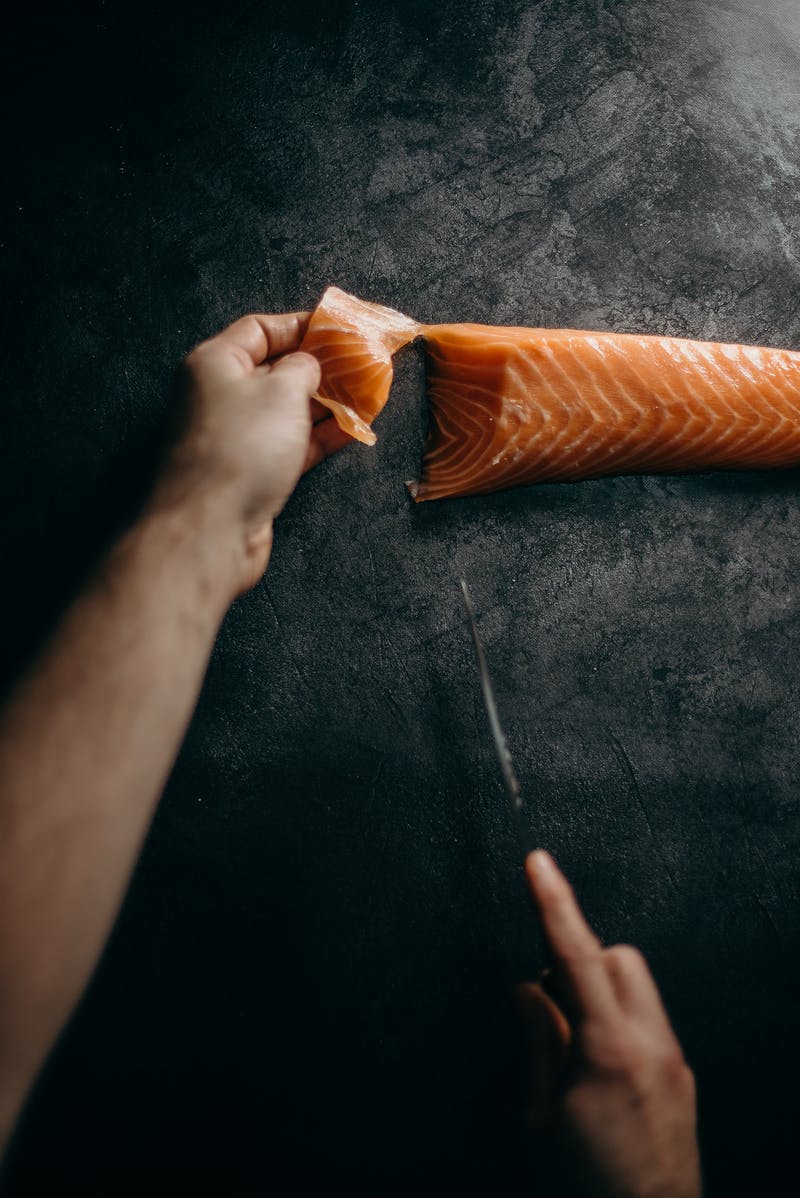 11/22/2022 by Troy Huggett, M.S. 0 Comments
Sweet & Tangy Salmon
Enjoy the quick, easy, and delicious Salmon!
Barbeque season or not - this is a delicious choice to whip up and remain healthy and fit! Salmon is full of healthy omega-3 fatty acids and B vitamins. In addition to the health benefits, this salmon recipe packs a sweet and tangy flavor that is sure to please.

Servings: 2
Here's what you need:
1 fillet of fresh Salmon
1 cup Lite Soy Sauce
2 tablespoons fresh minced Ginger
1/2 cup Agave Nectar (or Honey)
Combine the Soy Sauce, Ginger and Agave nectar. Place the Salmon in a pan and cover with the Soy marinade for 1 hour in the fridge.
Prepare your grill. If desired, soak a cedar plank to barbecue the Salmon on.
Grill over medium heat until cooked through and flaky.
Nutritional Analysis: One serving equals: 300 calories, 12g fat, 8g carbohydrate, .5g fiber, and 40g protein
Enjoy!

Get Strong - Stay Fit! 

Troy 
269-967-6300
https://www.fitnessprosbattlecreek.com
Feed