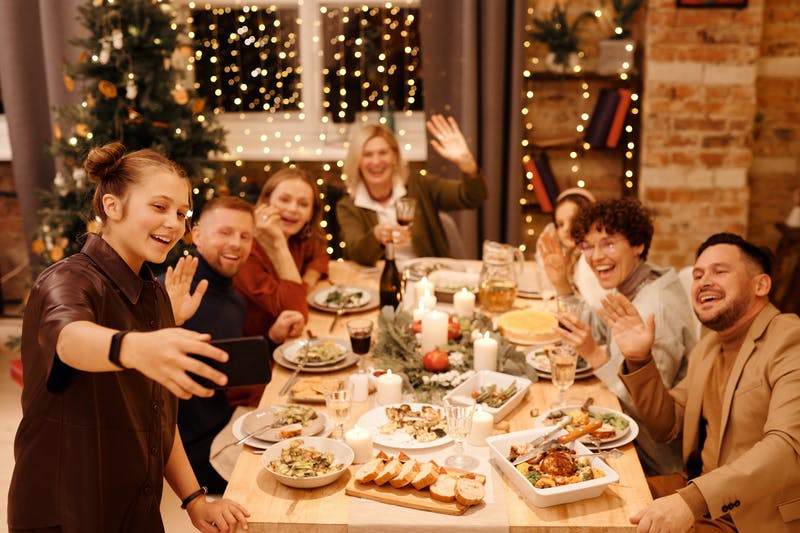 10/17/2022 by Troy Huggett, M.S. 0 Comments
The Holiday Season is upon us....
Prepare for three difficult months for your body
The continuous 3+ months of the holiday season is upon us and it is definitely going to be filled with special foods. From decorated cookies to mashed potatoes, it's one food event after another. For most of us the holiday season becomes more about food than anything else…and you wonder why you gain weight. 
This year shift your focus from food to the things that really matter most to you. The season will mean more to you and you'll look and feel your best.
Get Strong - Stay Fit! 

Troy 
https://biohackers.teachable.com/p/transformation-challenge/?preview=logged_out
Feed