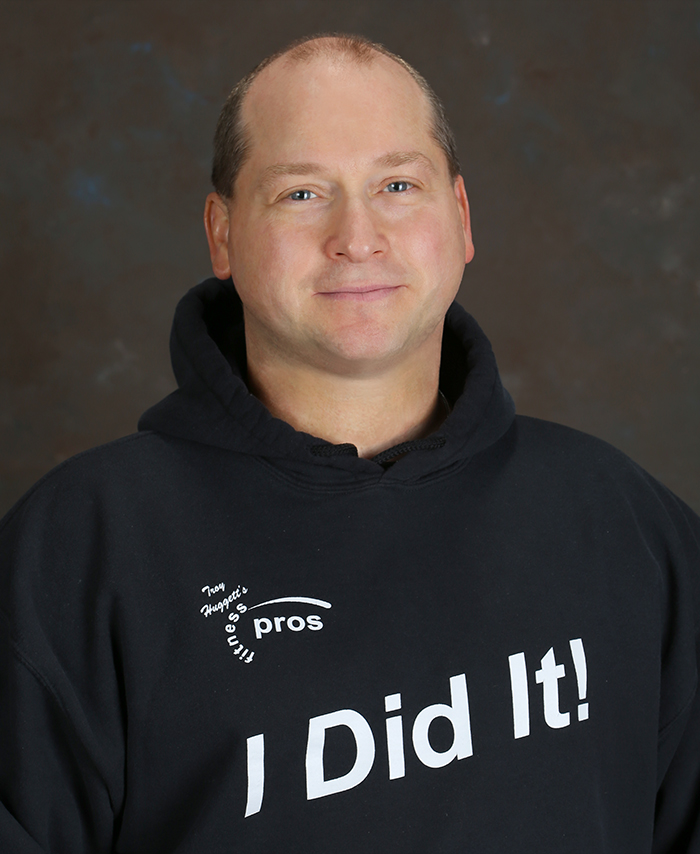 08/29/2023 by Troy Huggett, M.S. 0 Comments
YOUR TICKET TO GET FIT!!!
Come give my fitness program a try. I have the whole fat loss equation down to a science, and I'd love nothing more than to help you achieve your fitness goal.
My workouts have been known to burn up to 500 calories at a time, so what are you waiting for?
Let's do this!
Call me: 269-967-6300, email: info@fitnessprosbattlecreek.com, or go to BioHackers Wellness Academy to get your Fitness ON - in-person or online!!!!
Feed