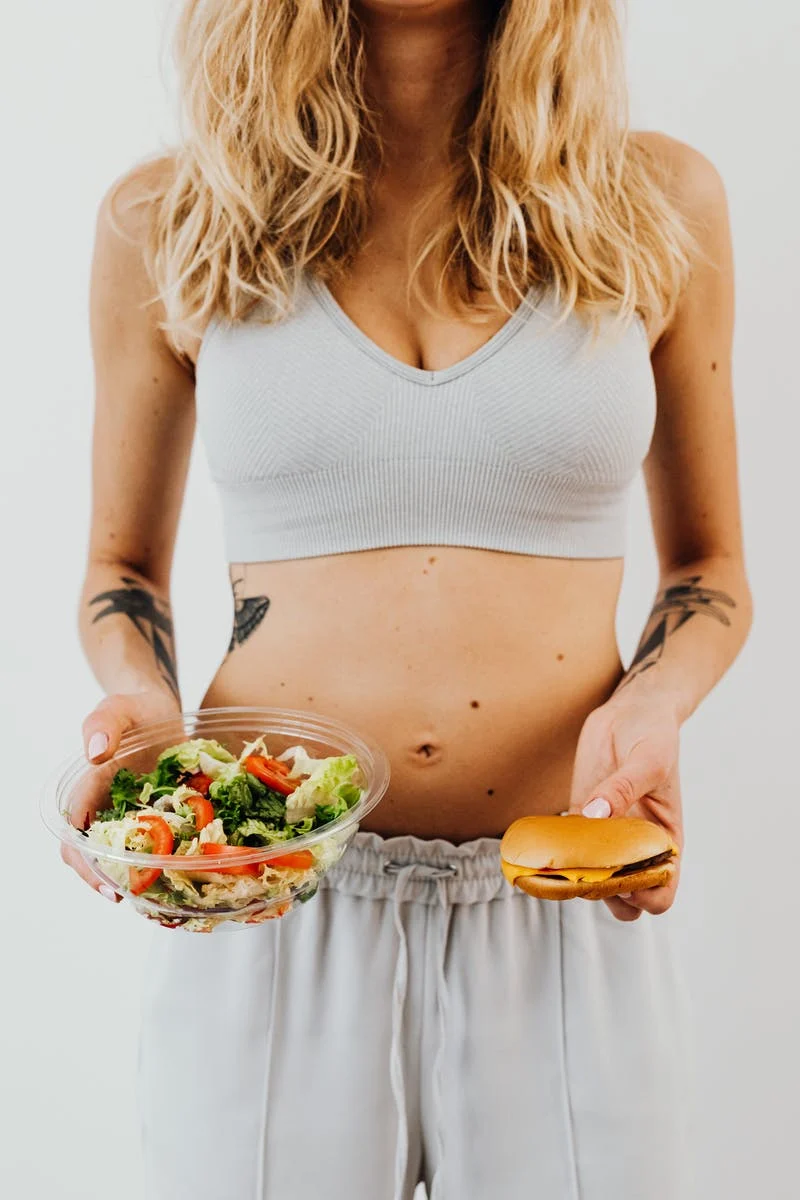 01/03/2023 by Troy Huggett, M.S. 0 Comments
You're In Charge!
If there is only one thing you have control of, it's what you put in your mouth! Make good choices. 
You're In Charge!
While there are many things in life that you do not have direct control over, what ends up in your mouth is not one of them! 
"You control what you eat."
Instead of eating extra large portions, chose wisely and your body and waistline will thank you for it. Couple this with a regular fitness routine and you will find that reaching and maintaining your goal weight is easier than ever. 

Get Strong - Stay Fit!

Troy 
269-967-6300
info@fitnessprosbattlecreek.com
https://www.fitnessprosbattlecreek.com
tinyurl.com/3ffk8meb
Feed